Shakepay raises $44m to usher in the Bitcoin Golden Age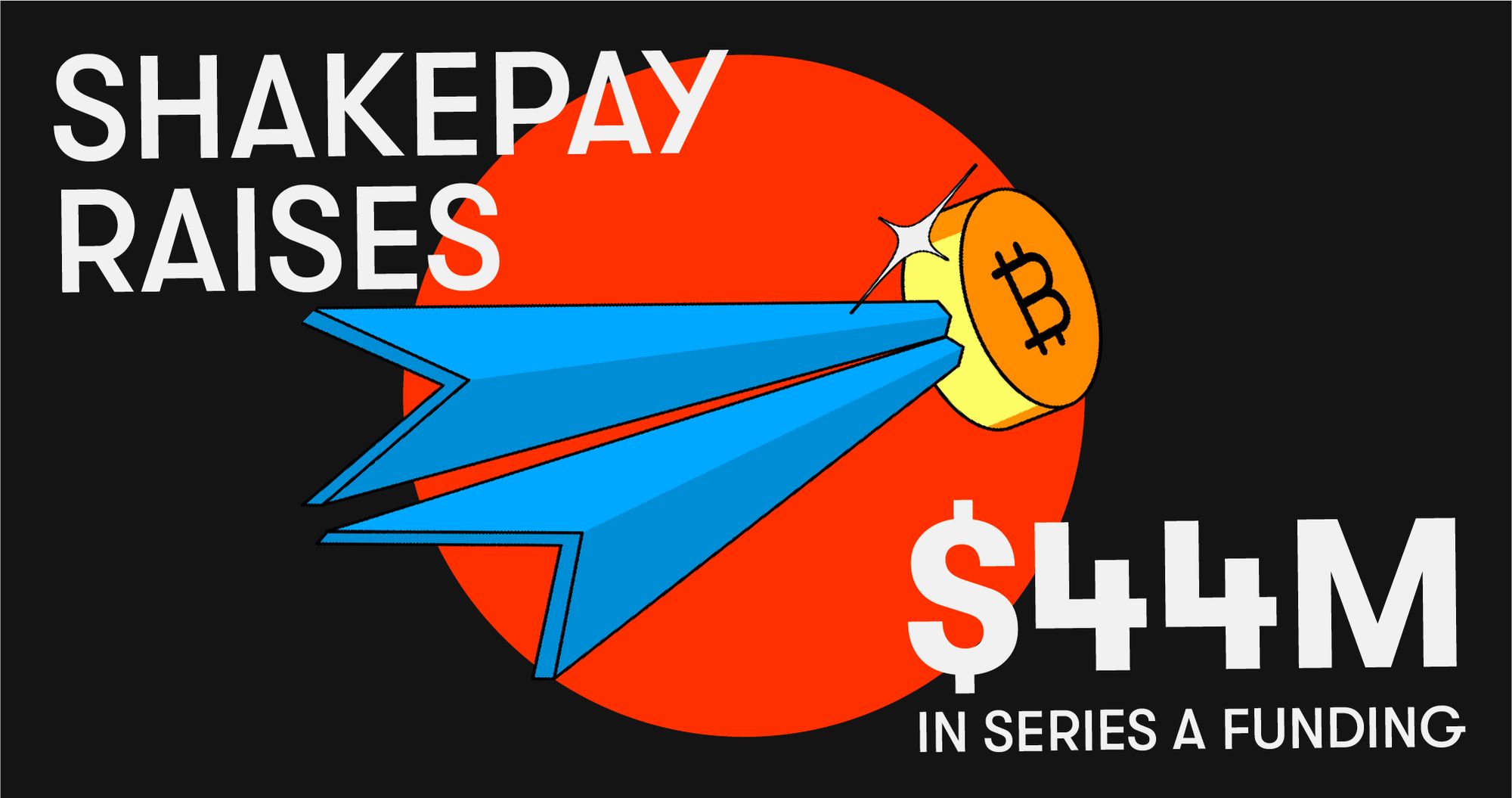 We're thrilled to share that after a year of exciting growth, we just closed $44 million in Series A funding—that's like 850 bitcoin, for those keeping track. It's a big step in our mission to help usher in the Bitcoin Golden Age.
The funding is led by QED Investors, a US-based venture capital firm that invests in businesses that disrupt and empower the financial technology industry (sound like someone you know?). They've already funded over 150 successful fintech companies and we're proud to be one of them.
What does this mean for our customers?
We love our devoted community of shakers, and this funding is going right to work to bring you more products and services to help you earn, access, and build wealth in bitcoin.
What does this mean for Shakepay?
In 2021, we grew 381% to more than 900,000 shakers with $6 billion in total volume, and grew our team from around 20 people to 75 across Canada (and we're still hiring). Just imagine what this funding could mean for 2022 and the future beyond.
As part of the capital raise, Matt Burton, Partner at QED Investors, will join our board of directors, alongside our founders, Jean Amiouny, CEO and Roy Breidi, CTO. With continued participation from Boost VC and BoxOne Ventures, the Series A round also included participation from Golden Ventures, Broadhaven, Henri Machalani, Mike Murchison, Jevon MacDonald, Mark MacLeod, Dan Debow, Farhan Thawar, and several product leaders from Shopify.
TL;DR, We're excited!