Waitlist 🚨 Everyday payments are coming to Shakepay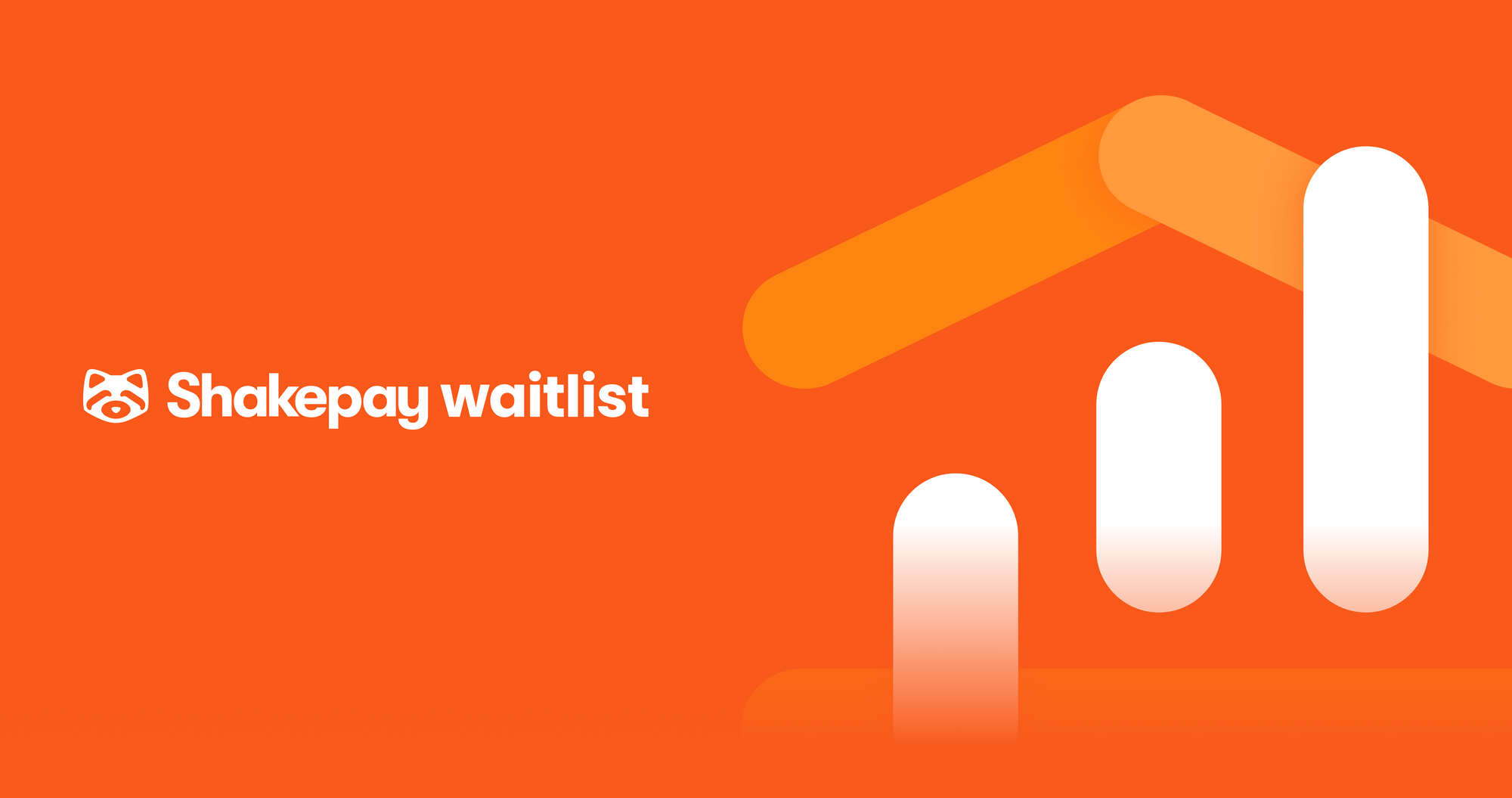 Get ready Canada, we're launching everyday payments: direct deposit, pay a bill, and e-Transfers to friends. Are you ready to do more with Shakepay?
💰 Receive your paycheque directly into your Shakepay account
🔁 Automatically convert part of your pay into bitcoin
💸 Make everyday payments by paying bills and sending e-Transfers to friends
Join the waitlist and you'll be among the first Canadians to get these new features. Here's how it works:
Waitlist points
Every day, your 1st shake earns you 10 points. (You do shake, right?)
Shake and tag a friend, you earn 2 points. If your friend has already joined the waitlist, they get 5 points. If your friend isn't on the waitlist and accepts the invite, you both earn 20 points. Tag multiple shakers at a time to earn points quickly.
Waitlist rewards
Get in early and be one of the first to use our new features! Gold, Silver, and Bronze waitlist waves will gain access before everybody else.
Earn points to climb up the waitlist and unlock new badges.
Once you gain access, make sure to set up direct deposit to keep the badges you've earned on your shaker profile forever.
In classic Shakepay style, there may be a little something extra for those who add funds via direct deposit. More on this later. 👀
Update your app to join the waitlist on the app home screen and start racking up those points.
We expect to launch the first wave soon!
This waitlist may be terminated and/or revoked by Shakepay at any time, without notice and without any liability to any waitlister. Shakepay makes no representations or warranties of any kind about the rewards based on a waitlister's position on the list. Shakepay reserves the right to modify the waitlist rules for all or certain waitlisters or to remove a or multiple waitlisters from the list, at Shakepay's sole and absolute discretion without notice and without any liability to any waitlister.