Thanks to you, Shakepay sent donations to the mooooooon! 🚀🌕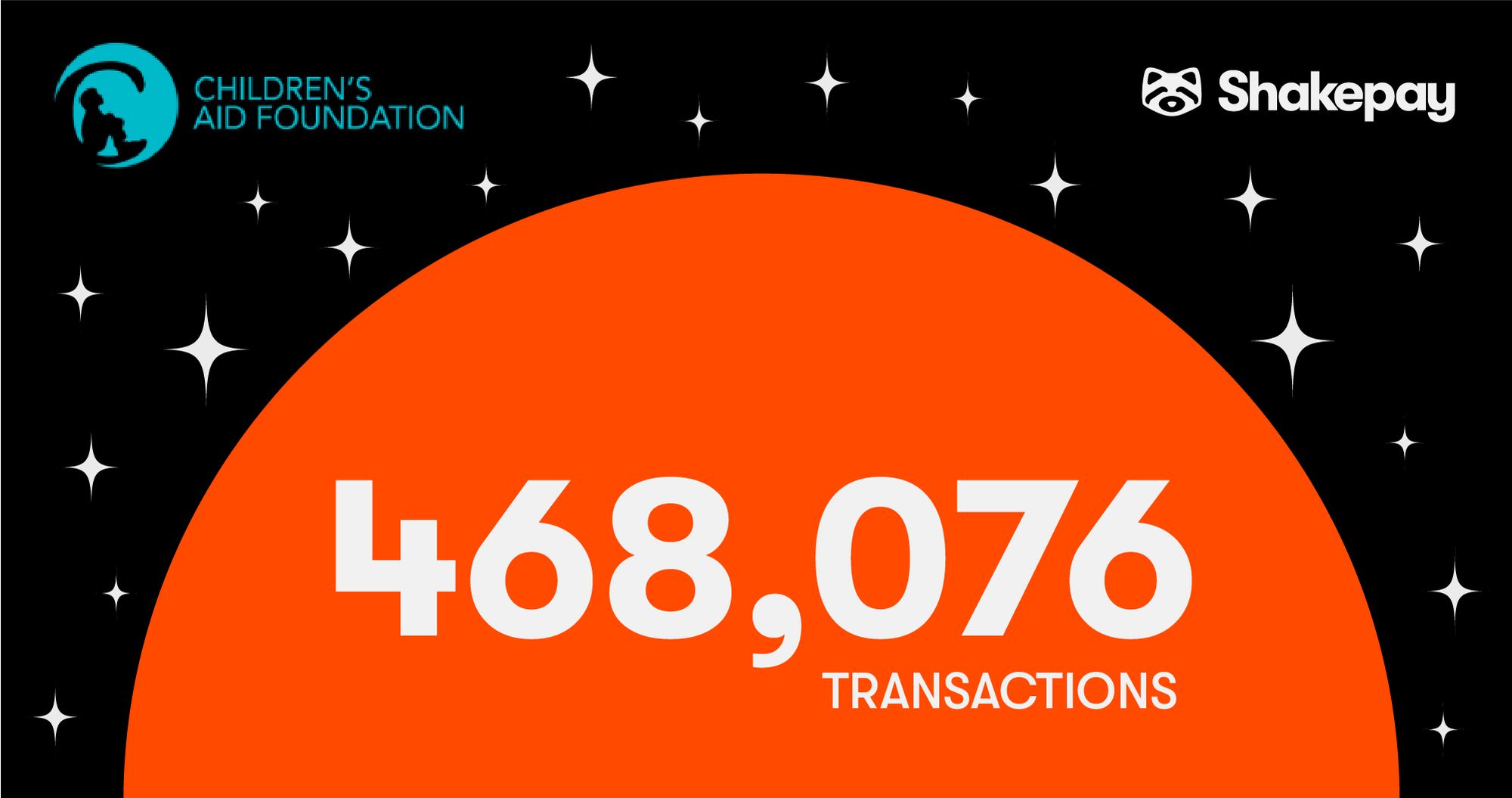 At the beginning of December, we pledged that each time the Shakepay community used the Shakepay Card during our Holiday Promo, we would donate $0.10 to Children's Aid Foundation of Canada up to $100,000. 💰
Thanks to your enthusiasm for the Shakepay Card, we donated $46,807.60 to Children's Aid Foundation of Canada! $46,807.60 will go a long way in supporting the Foundation's mission to improve the lives of children, youth and families involved in the child welfare system in Canada.
Today also marks the end of our holiday promotion - but don't worry! You'll still earn up to 2% in bitcoin cashback rewards settled directly to the bitcoin balance on your Shakepay account for all of your purchases with the Shakepay Card for up to $5,000 in spending.
Thank you again for helping us donate such an impactful amount to support children and youth experiencing vulnerable situations. We couldn't have done it without you!