🚀 ShakingSats Shakeup: Active Stacker Status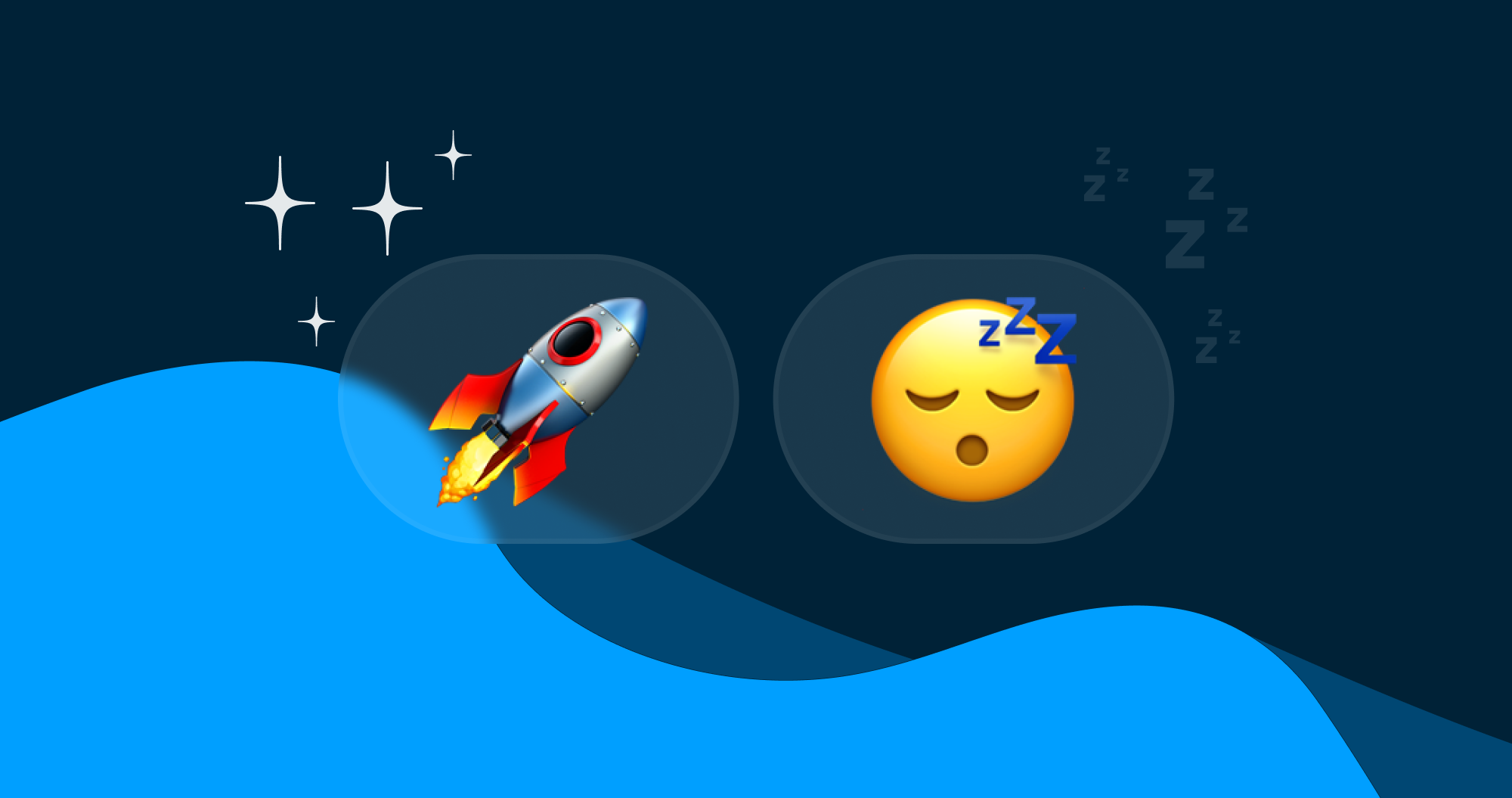 ShakingSats, an idea born from an April Fool's joke, has been a cornerstone of the Shakepay experience for more than 3 years.
From a few early adopters to the tens of thousands of shakers we see today, you've created daily reminders and rituals to help keep the streak alive 🔥
To reward the most active members of our community, we're excited to switch things up a bit and introduce a new type of status: 🚀 active stacker.
Here's what you need to know:
As of tomorrow, May 11th, there will be 2 tiers of ShakingSats rewards available.
One for 🚀 active stackers
One for 😴 inactive stackers
🚀 Active stacker: Continue using the Shakepay Card* or making an exchange on Shakepay at least once a week and you'll experience no changes to your ShakingSats rewards.
😴 Inactive stacker: If you're not active (criteria above), no worries! You'll still be able to build your streak and earn 21 sats for every day that you shake. You can become an active stacker at any time by taking one of these actions.
💡Here's a tip to keep your status as an active stacker: set up a recurring daily or weekly buy or make the Shakepay Card your default card on your phone wallet.
Find the full details about these ShakingSats changes on our FAQ.

Shakepay Visa* Prepaid Card is issued by Peoples Trust Company pursuant to license by Visa Int. Trademark of Visa International Service Association and used under license by Peoples Trust Company.