Shakepay Won SOC 2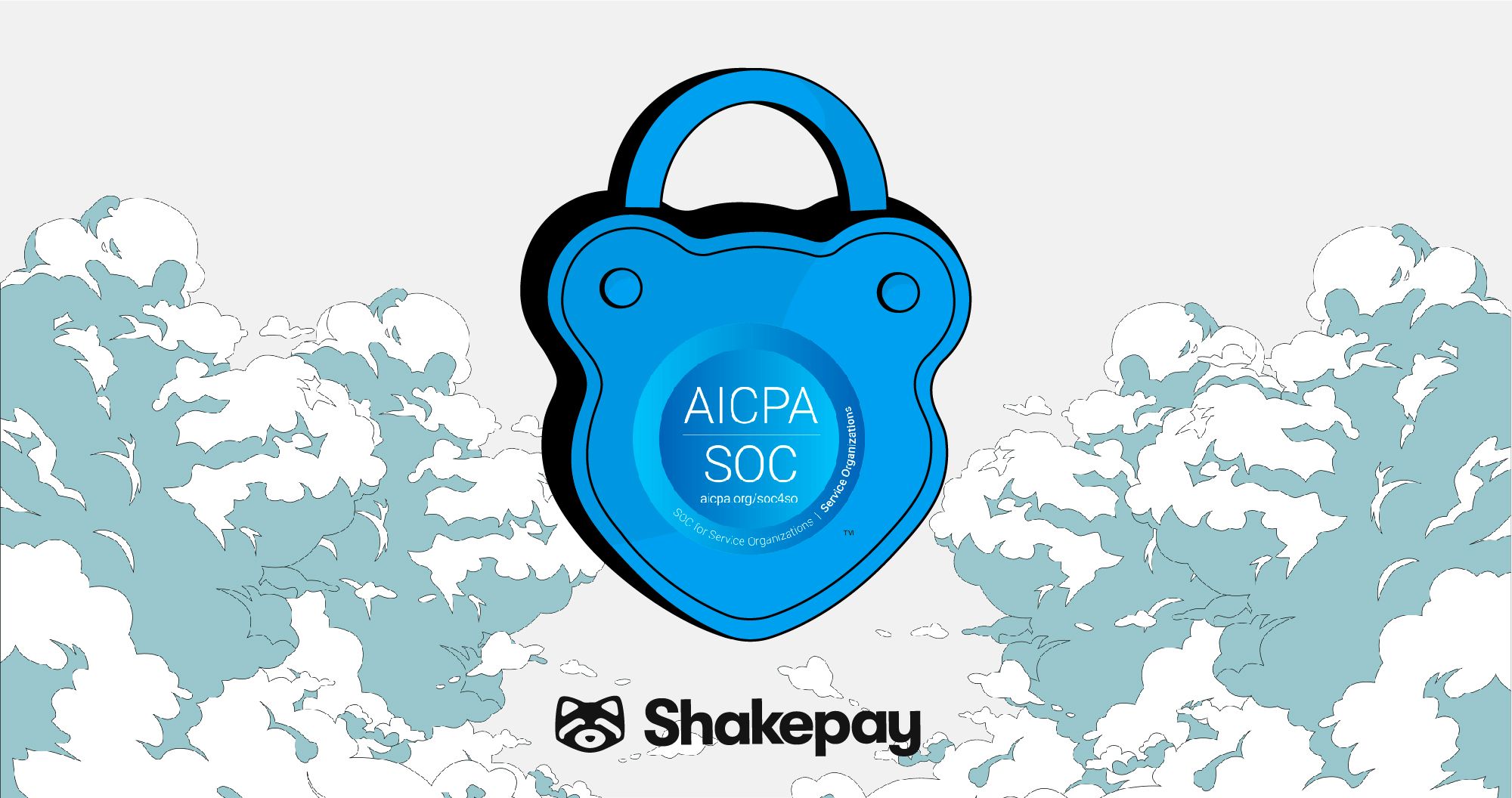 You're safe with Shakepay, and we can prove it. We've recently obtained SOC 2 Type 1 security attestation, and according to our security team, this is a big deal. SOC 2 is a challenging standard for security verification, and we're among the first in Canada and in our industry to get it. In short, it means that we've confirmed Shakepay is in fact as secure as we think it is.
To gain SOC 2 attestation, Shakepay has been audited based on the principles of Security, Availability, and Confidentiality which are set by the Auditing Standard Board of the American Institute of Certified Public Accountants' (AICPA) Trust Services Criteria (TSC). It's a real mouthful—and as hard as it is to say, it's even harder to win. Although, we actually do exceed the requirements in most categories, NBD.
Next, the fun part for our security team is to continue to maintain and exceed this level of integrity. SOC 2 isn't a ribbon we stick on our app and call it a day, it's a commitment to continue keeping Shakepay safe and secure for our amazing community.
Keep shaking. Your sats are safe.