🔐 PIN code
Secure your wallet with a PIN code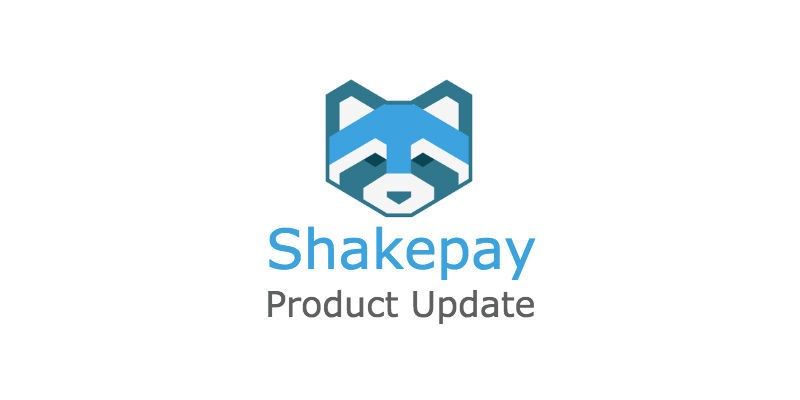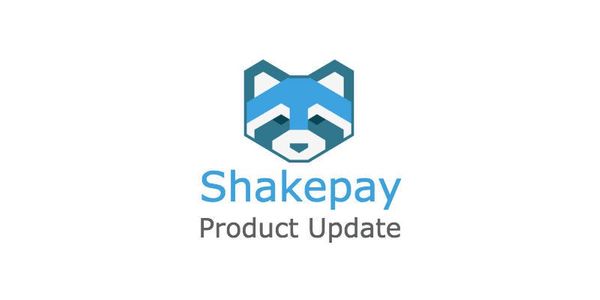 Secure your wallet with a PIN code
Set up a PIN code in the Settings tab > PIN Code.
You'll be prompted to enter the PIN every time you open the app. After three failed attempts you'll be immediately logged out.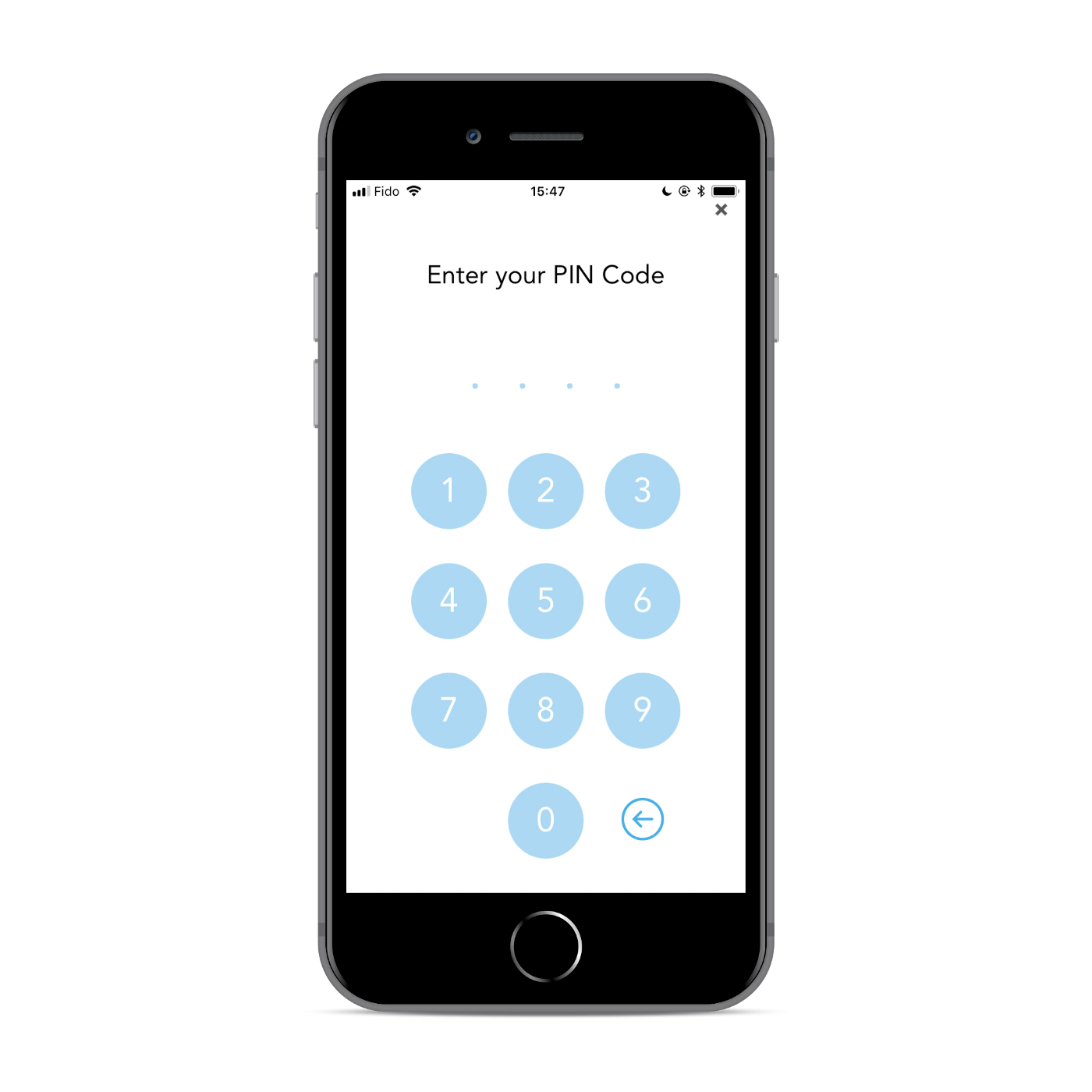 Over the next few weeks, we'll be making more improvements to this experience (like adding fingerprint authentication) and rolling out more security features. Make sure you're on the latest version and follow this blog to stay up to date!
Links for download (v1.2.483)
Google Play Store
Apple App Store
https://shakepay.co
---
About Shakepay
Shakepay is making it super easy for Canadians to buy bitcoin and send/request money from their friends. We're a tight-knit team of fierce warriors taking on the old, decaying banking infrastructure head-on. We're hiring in Montreal and Toronto, join us!