🎉 One MILLION shakers 🎉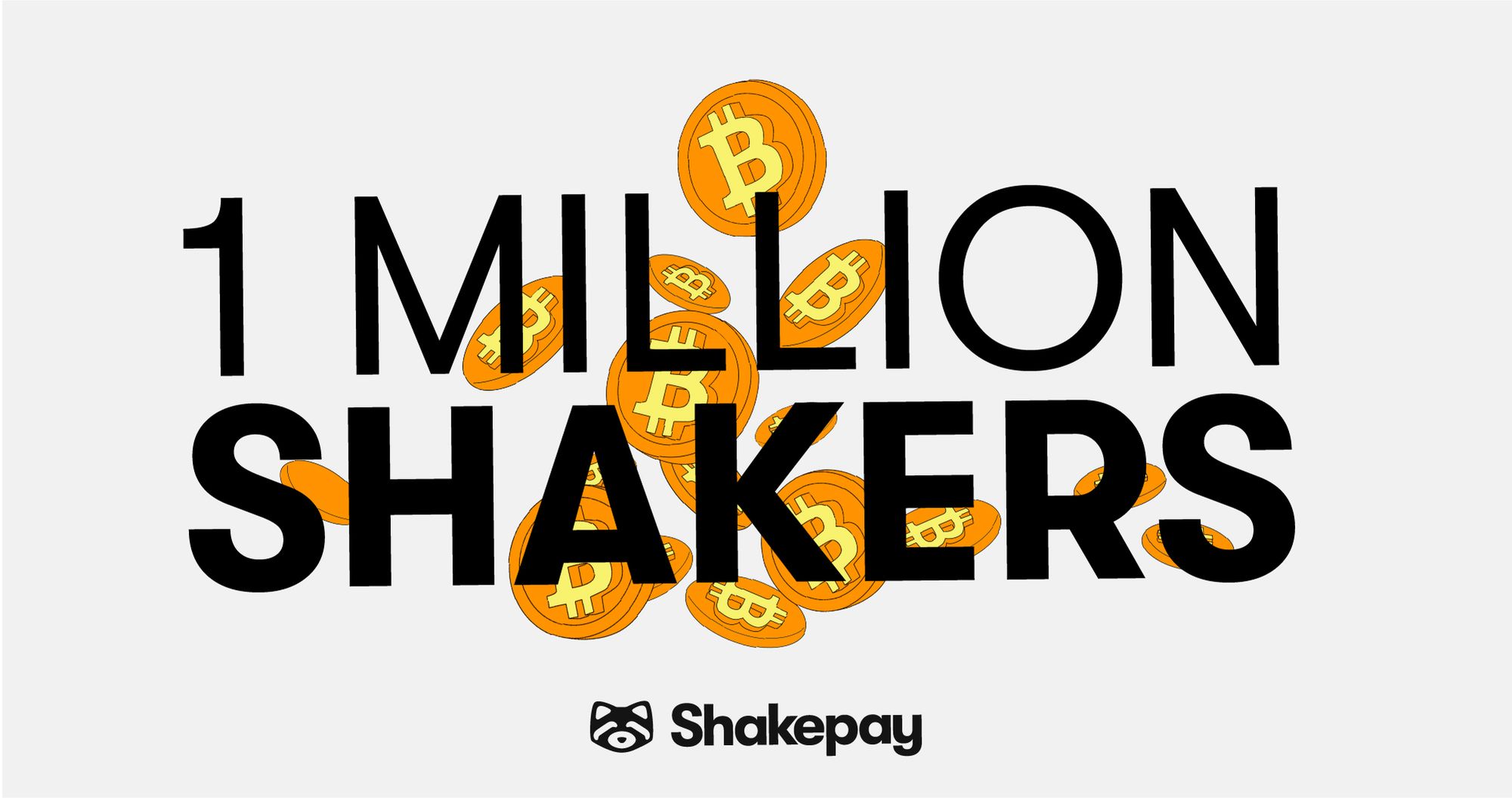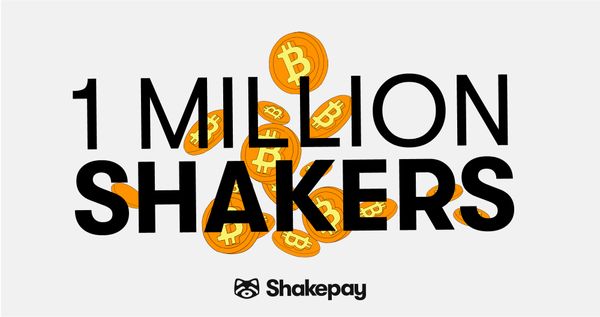 Thanks a million!
You're one in a million. Thank you for joining our wonderful community of now over 1,000,000 shakers, for buying and earning bitcoin with our app, shaking for sats, and paying with your Shakepay Card. By making Bitcoin accessible, we aim to pull its potential into focus and bring the benefits of the arriving Bitcoin Golden Age to as many people as possible.
As we mark this milestone, we'd like to remind you that it's still early. We're building something to last, and we're just getting started.
Work with us
Now that we've grown to 1,000,000 customers, maybe we should grow our team too. We have 30+ open positions, including: