Introducing: Shakepay monthly statements 📄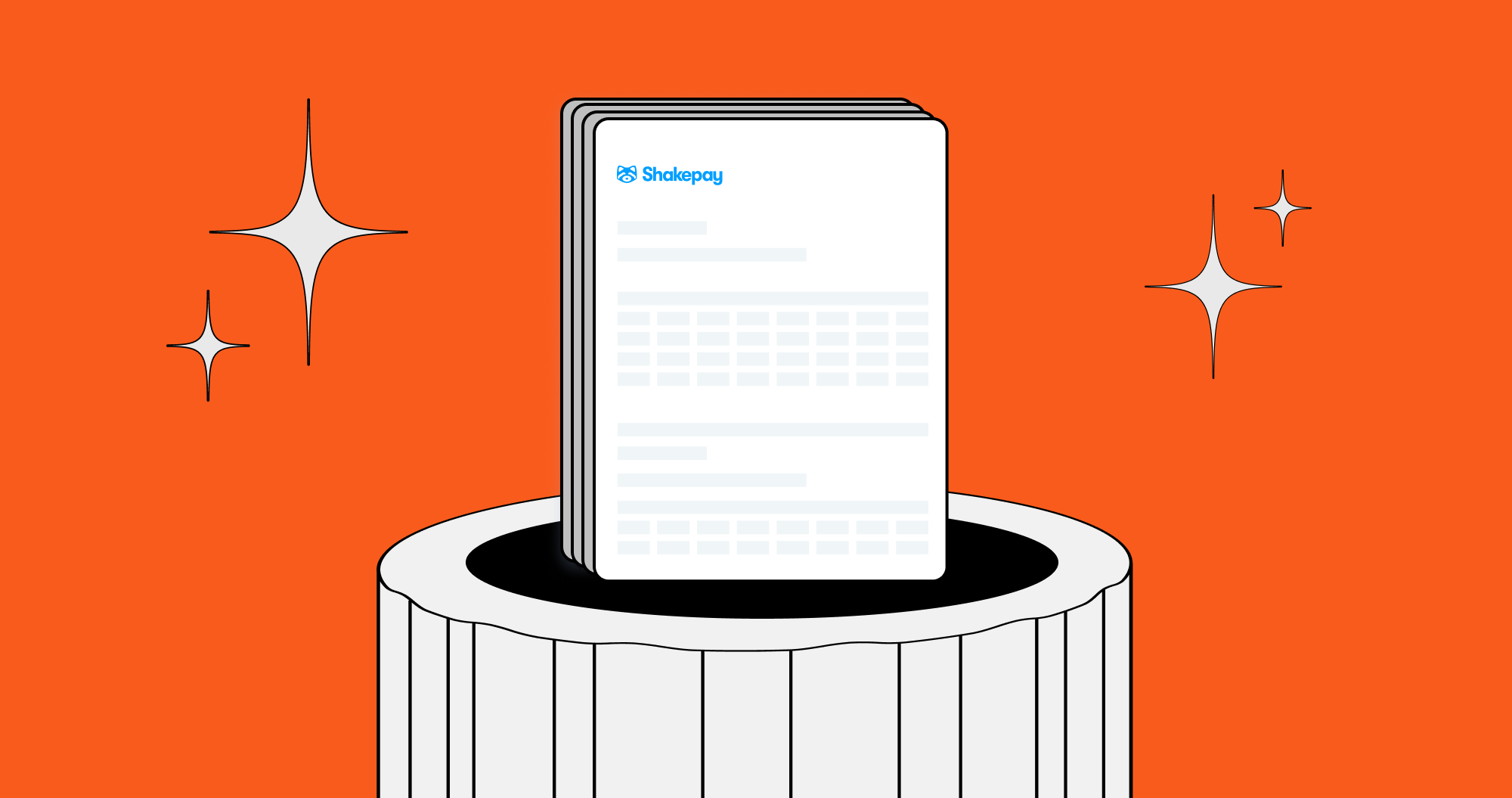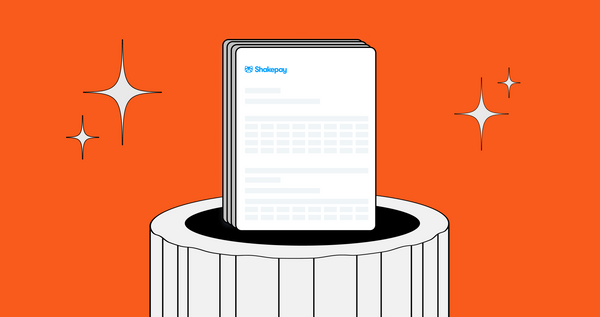 Shakepay Monthly Statements are now available on demand in PDF format.

You can find your monthly statements under the 'Account Settings' option in the ⚙️ 'Settings' tab in-app. Monthly statements contain information on transaction activity, including original cost and starting and ending balances.
Your Shakepay full transaction history in CSV format is unaffected and remains available in-app and online.