How we've built Shakepay to keep your money safe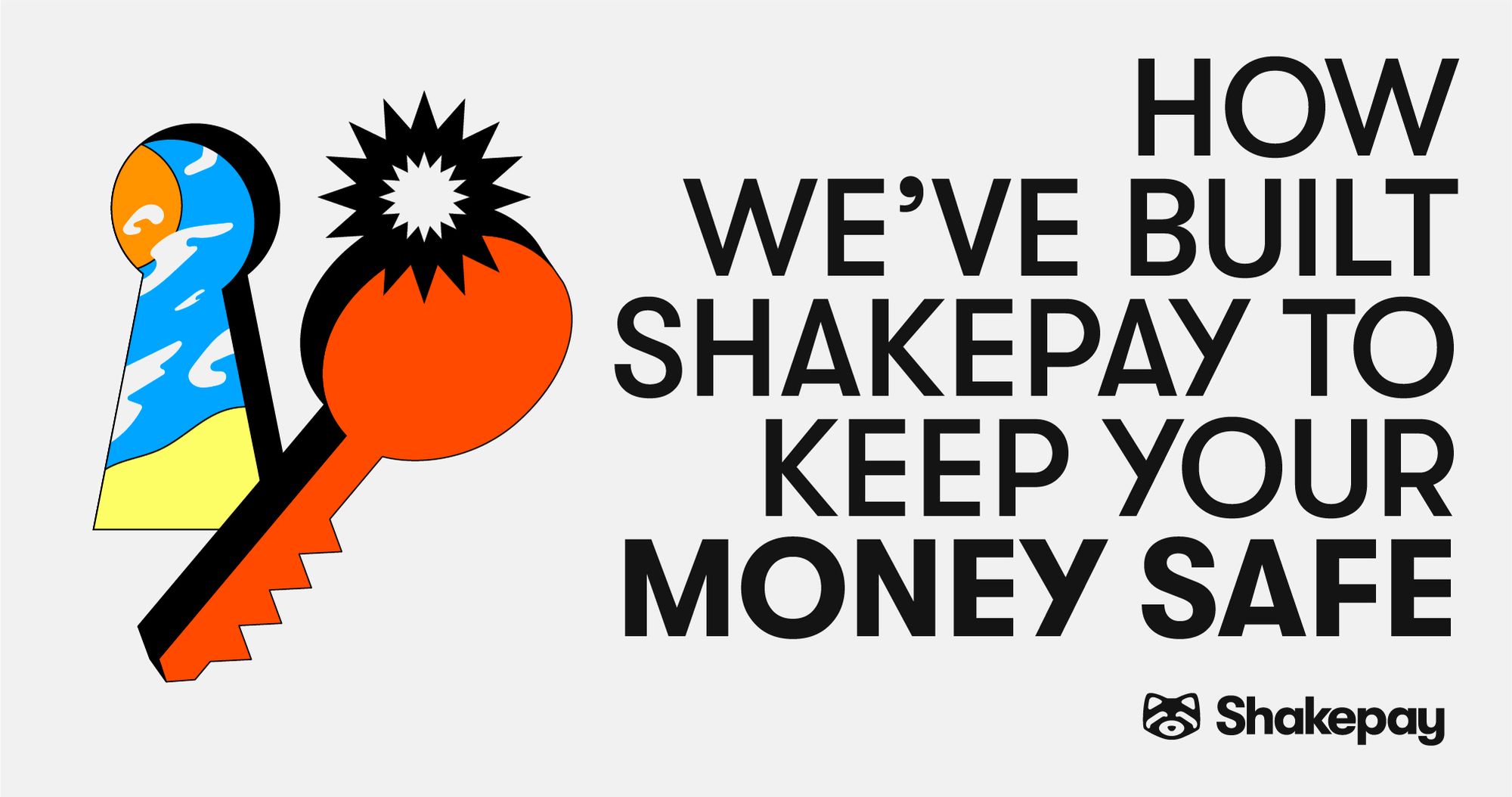 When Roy and I founded Shakepay 7 years ago we knew this would not be an easy company to build. As with any revolutionary technology, we expected many roadblocks, but we were certain that Shakepay would be a transformative company when we succeeded.

One of our cultural values is "being cockroaches," we prepare for the worst case scenarios and always survive. So we invested heavily in building world-class security and finance teams to make sure our customers are safe.

Most importantly, we focused on building a trusted, locally-grown platform for Canadians to buy bitcoin.

A few things I'd like to share:
Shakepay has no exposure to FTX, FTT, or Alameda.
Shakepay holds customer funds 1:1. Your money is yours, we don't lend it out. It's held in trust with Canadian financial institutions and with Coinbase Custody in cold storage (with a small portion in hot wallets). Customers are never in direct danger of losing access to their funds.
We're well capitalized. We raised a $44m Series A earlier this year and today have more money in the bank than we've raised.
We perform yearly financial audits by a reputable Canadian audit firm. Our second one is underway and will be completed shortly. We also obtained SOC 2 Type 1 and are preparing for our Type 2.
We're focused on building for the long term, thinking about the value we could create for the world a generation from now. It's why we don't add hundreds of cryptocurrencies to our platform. It's why we incentivize customers to take ownership of their bitcoin by subsidizing withdrawal fees.
We believe bitcoin will materially improve the world around us and bring about a massive cultural change, even greater than what we've seen with the internet in the last few decades. We're building for that future and to help Canadians thrive in it.
To the Bitcoin Golden Age.
Jean Amiouny
Shakepay CEO