Got ETH? Important information about the merge 👀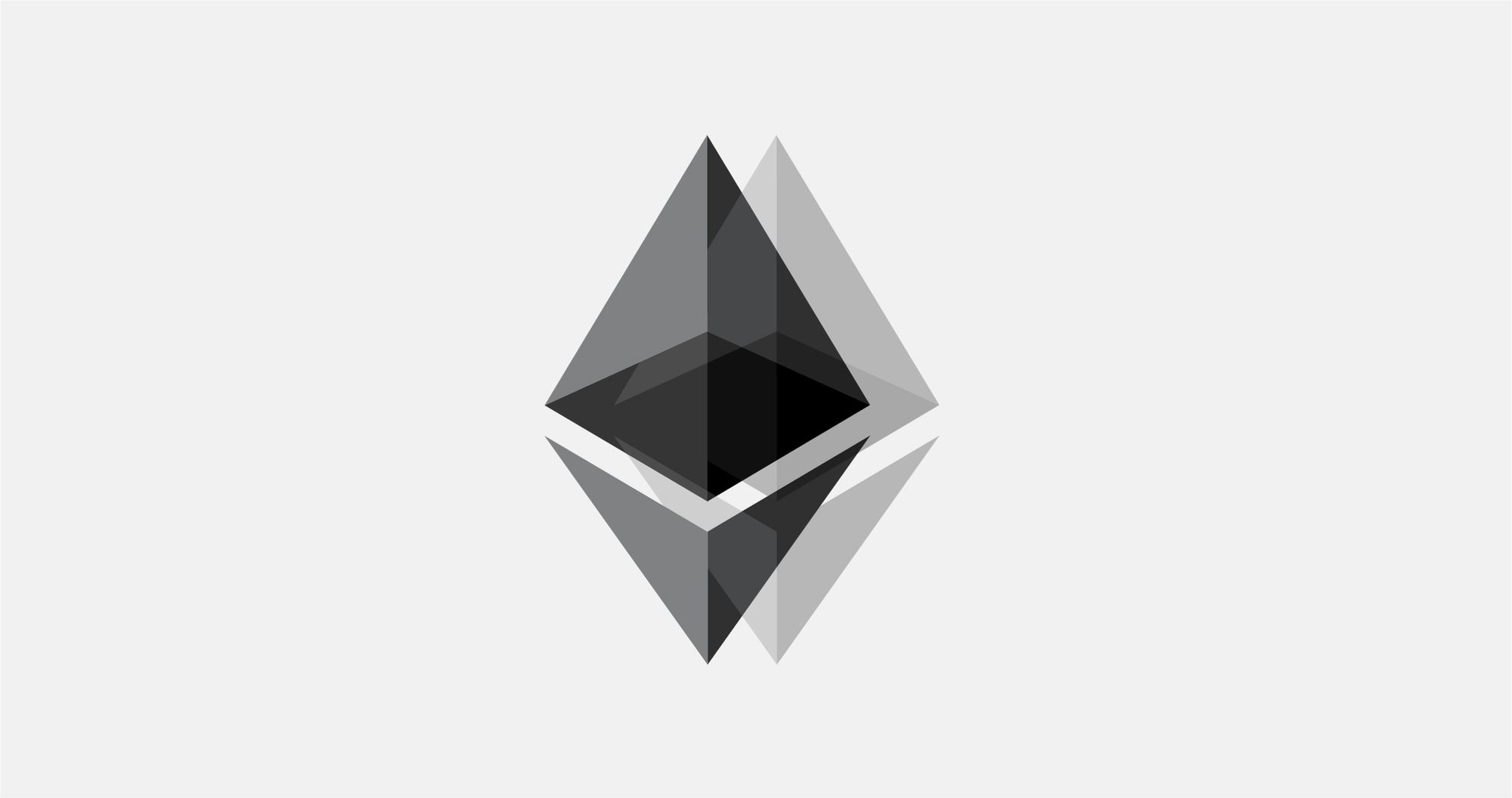 You may have heard news about Ethereum 2.0 or "the merge" recently. It's a big moment for Ethereum, and if you own ETH, there are some things you'll need to know.
The merge is an upgrade to the Ethereum network that aims to improve the network's security, governance, energy efficiency and scalability. This represents the replacement of the existing proof-of-work (PoW) execution layer of Ethereum which is the mainnet we use today, by its new proof-of-stake (PoS) consensus layer.
What we're doing to ensure a smooth transition:
We'll be suspending the ability to send or withdraw ETH from your Shakepay account a few hours before the merge begins and until it is completed
How this affects you:
😴 If you hold an ETH balance on Shakepay and have no plans to move it in the next couple of weeks, relax—no action is required
🗓️ If you're planning on sending ETH to your Shakepay wallet, please do so well in advance of the merge
🙅‍♀️ Do not send ETH to your Shakepay wallet on the day of the merge until the merge has been completed
😵 Sending your ETH during the merge could result in loss of your funds
👛 YES you can buy and sell ETH during the merge
So, when is the merge happening? Without getting technical, it'll happen when it happens. It's expected to take place between Sept.10-20. As of now, it looks like Sept. 13 or 14 is most likely, but timing will ultimately depend on the hashrate. For more information about the merge and why its precise timing is hard to pin down, we suggest going straight to the source.
In the unlikely event of a fork, Shakepay will support the PoS chain, and not any Proof of Work (PoW) chains that result from the merge. Your entire ETH balance will be carried over to PoS and there will be no option to buy, sell, or receive any potential PoW coins.
If anything changes, we'll let you know as soon as possible. If you have questions about the merge, you can contact our support team via the in-app support chat.