You can now fund your Shakepay account with Bitcoin. We've also added instant identity verification which means you can be buying and selling bitcoin within minutes!
If you'd like to see a new feature on Shakepay, make sure to reach out. help@shakepay.co or feedback.shakepay.co.
Links for download (v1.2.443)
Google Play Store
Apple App Store
https://shakepay.co
---
Fund your wallet with Bitcoin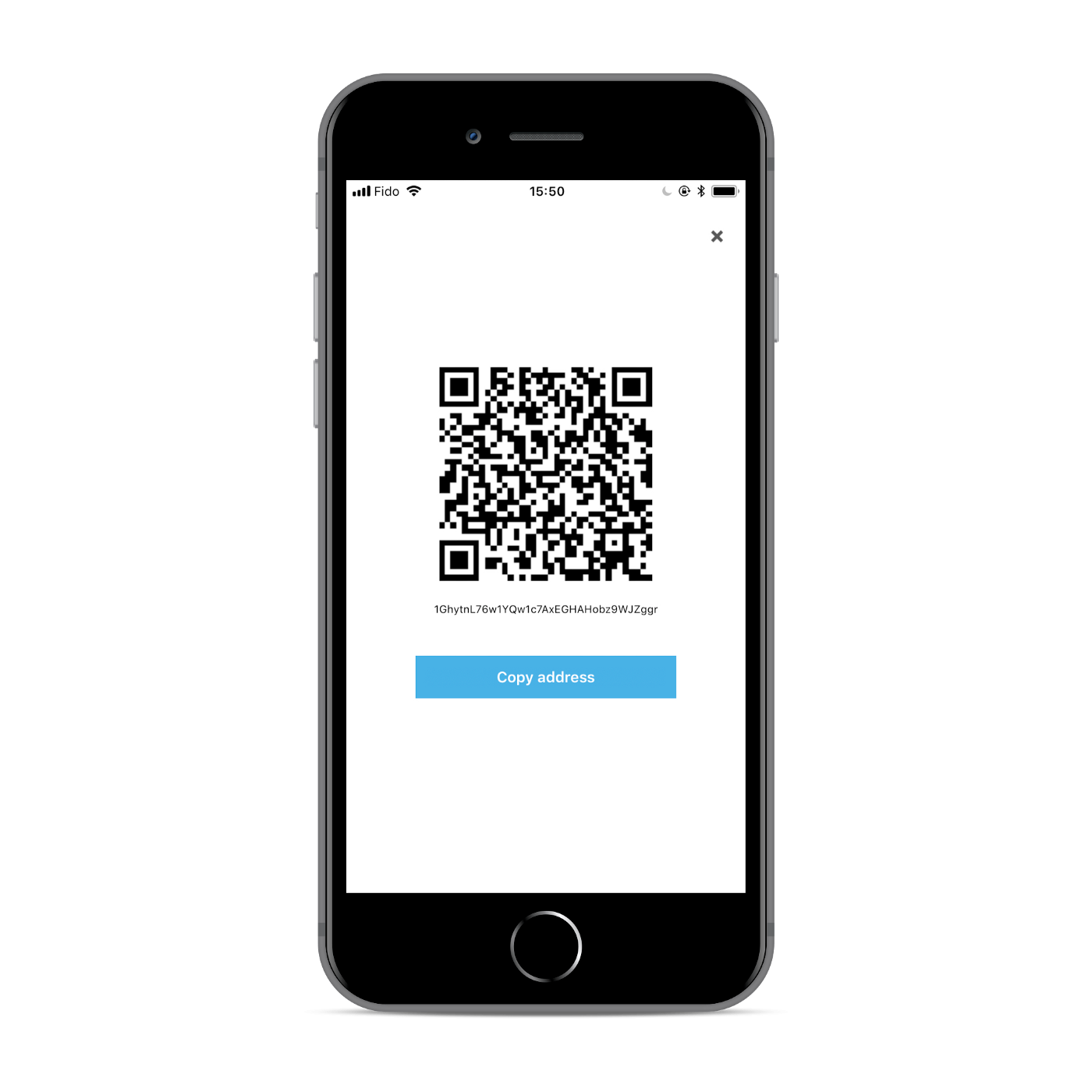 Fund your Shakepay account with Bitcoin. As easy as that.
Your Bitcoin will be available in your balance after 1 confirmation on the blockchain. They can then be sold to CAD and sent to your bank account via an Interac e-Transfer® or, for larger amounts, a direct deposit or wire transfer.
Instant Account Verification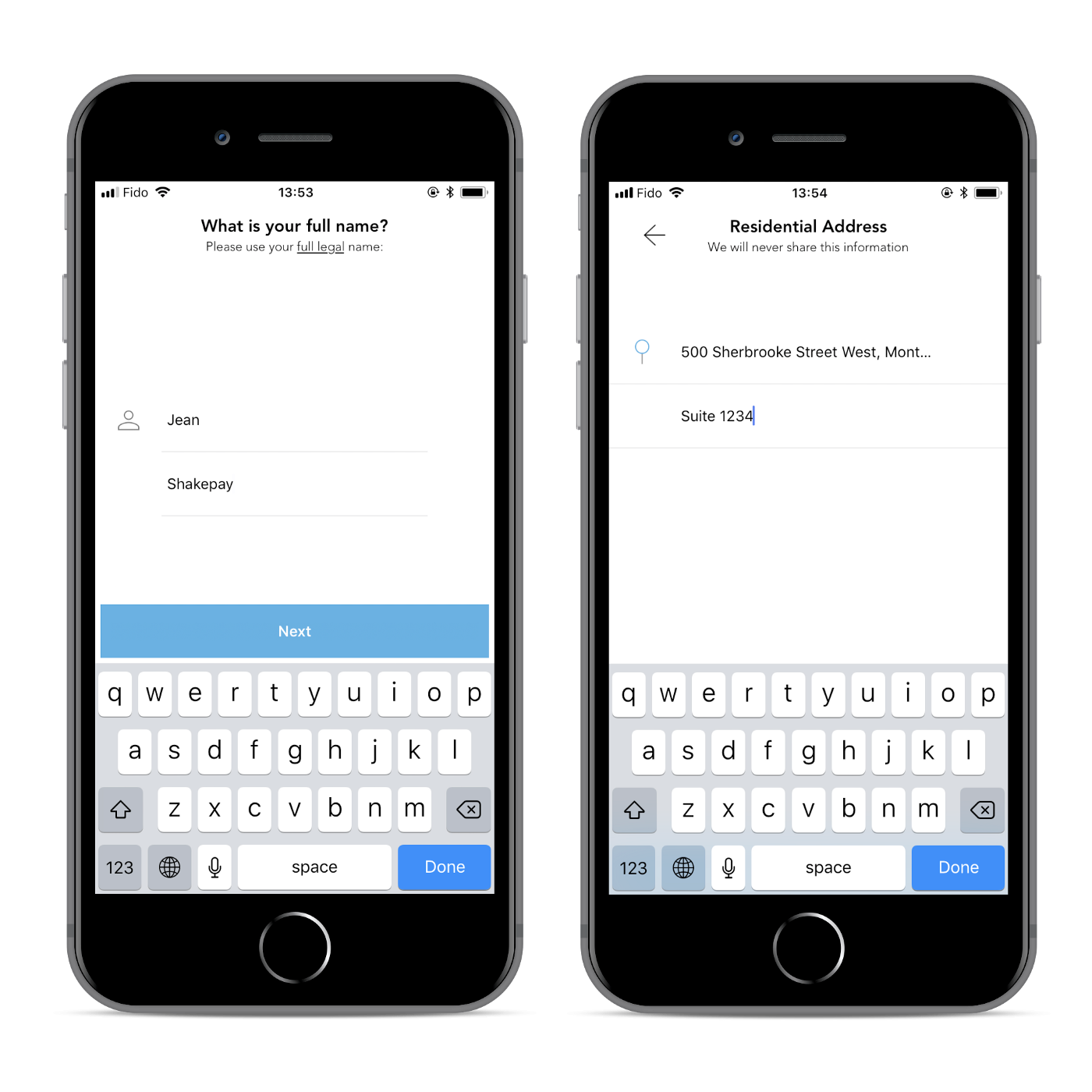 Super intuitive, super sexy, and finally super effective. The new onboarding flow has been completely revamped and allows for instant verification on sign up.
With this update, we have a mind-blowing new record on file. Only 9 minutes from sign up, through onboarding, verifying account, funding with an e-transfer, buying bitcoin, and sending that bitcoin to an external wallet. Rewards will be given for any new record-breakers.
---
About Shakepay
Shakepay is making it super easy for Canadians to buy bitcoin and send/request money from their friends. We're a tight-knit team of fierce warriors taking on the old, decaying banking infrastructure head-on. We're hiring in Montreal and Toronto, join us!