Fingerprint unlock & transaction history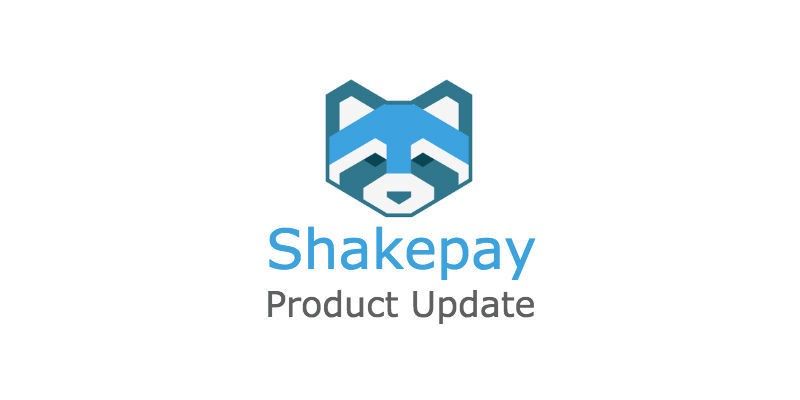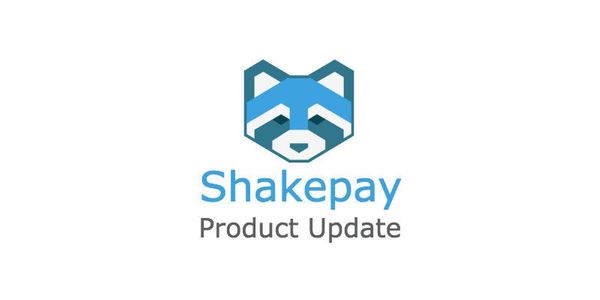 Unlock Shakepay with your fingerprint 🐾
In the latest Shakepay version, we've replaced the in-app PIN code with your phone's device lock.
This option will be enabled by default if your device has device lock enabled and you may disable the prompt on the settings page.
Currently supported:
iPhone: Face ID, Touch ID, passcode, or password.
Android: Most devices that support face recognition and fingerprint lock are supported, along with the standard pattern, PIN, or password locks.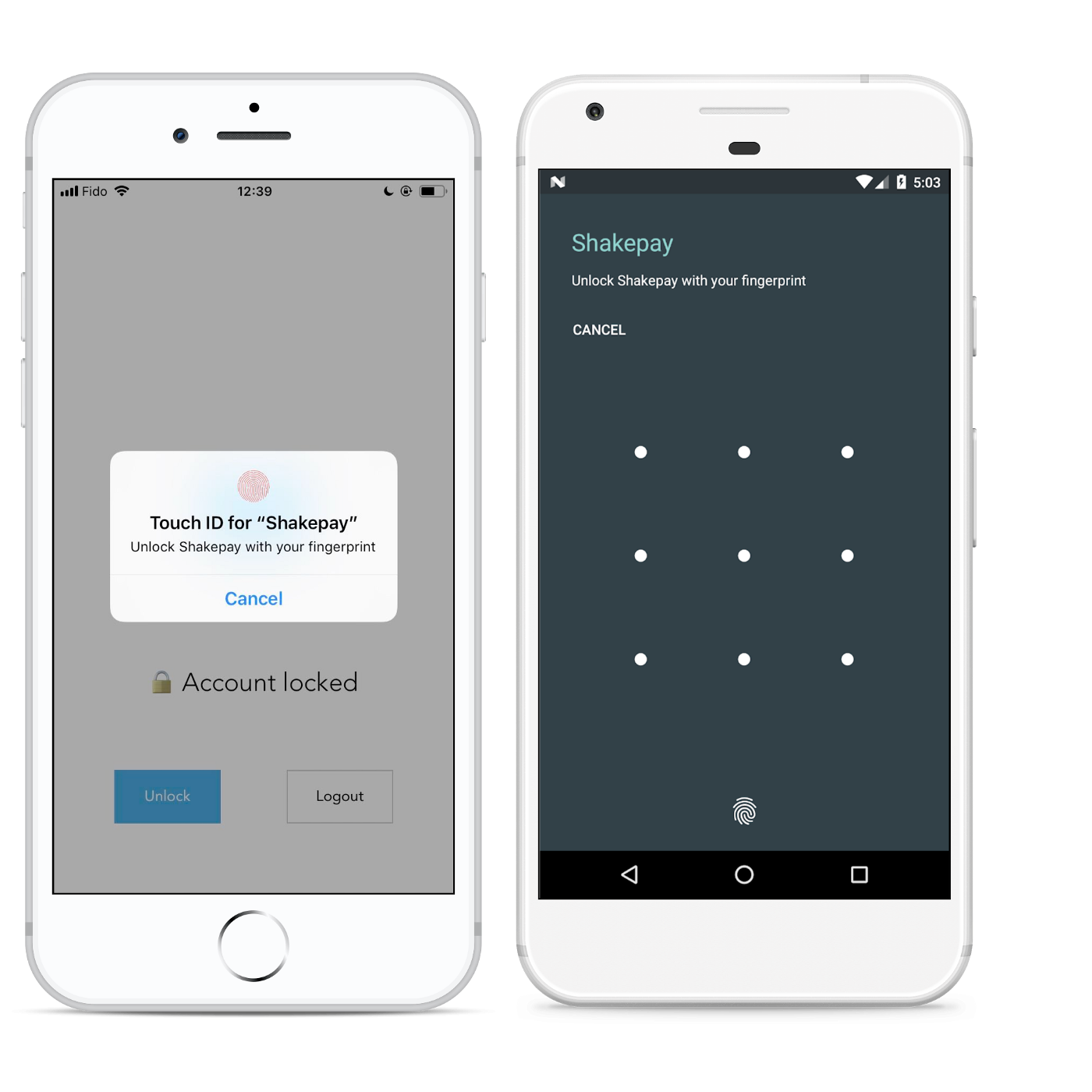 Transaction history
We've made available a downloadable CSV of your transaction history on Shakepay. You can request it either on the web (see below) or on mobile via the Settings page.
This has been available for a few weeks and should help when filing your taxes.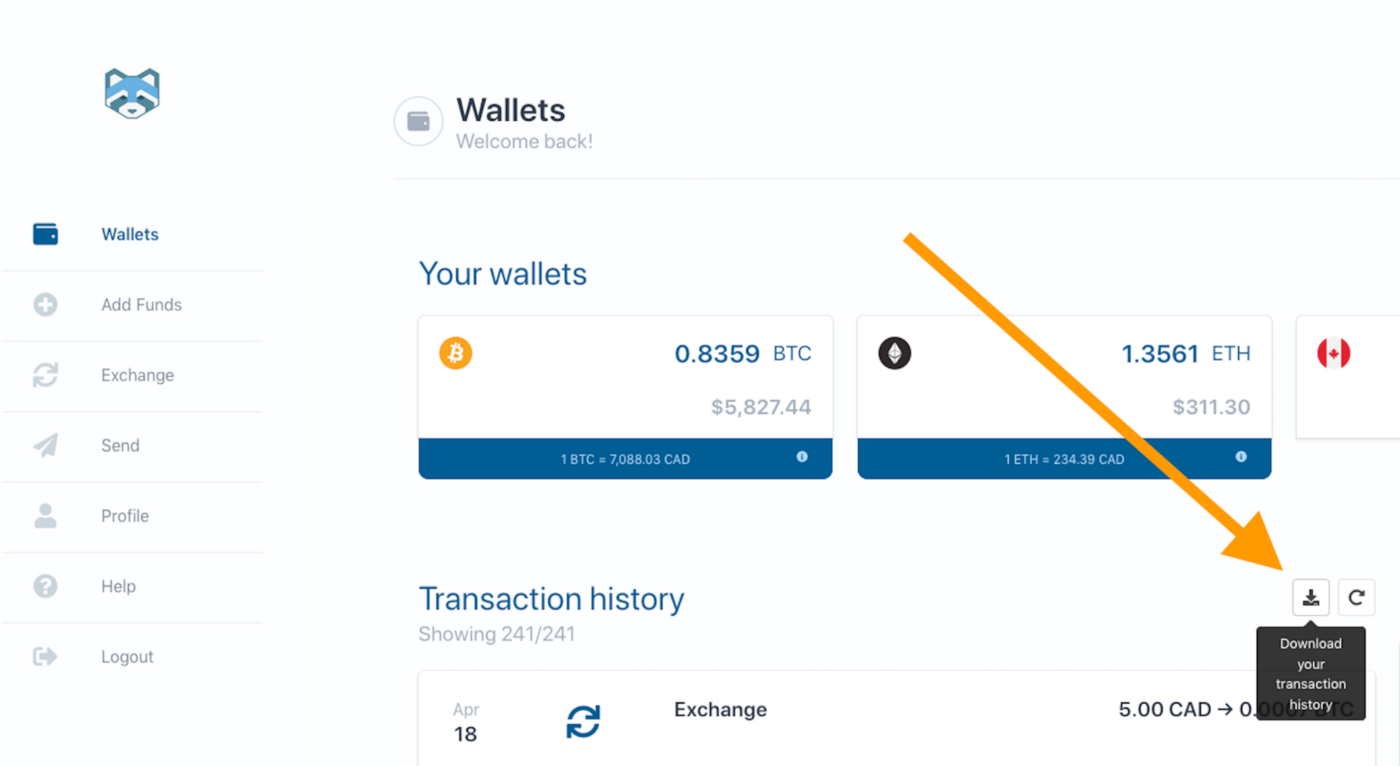 If you have any questions, please feel free to reach out to us at help.shakepay.co or via email at help@shakepay.co.
---
Get Shakepay (v1.2.619)
Sign up on Web
Google Play Store (4.7 ⭐ rating)
Apple App Store (4.8 ⭐ rating)
About Shakepay
Shakepay is the easiest way for Canadians to buy/sell bitcoin and pay their friends. We're on a mission to create open access to building wealth.