Cheers to 45 million shakes in 2022! 🥂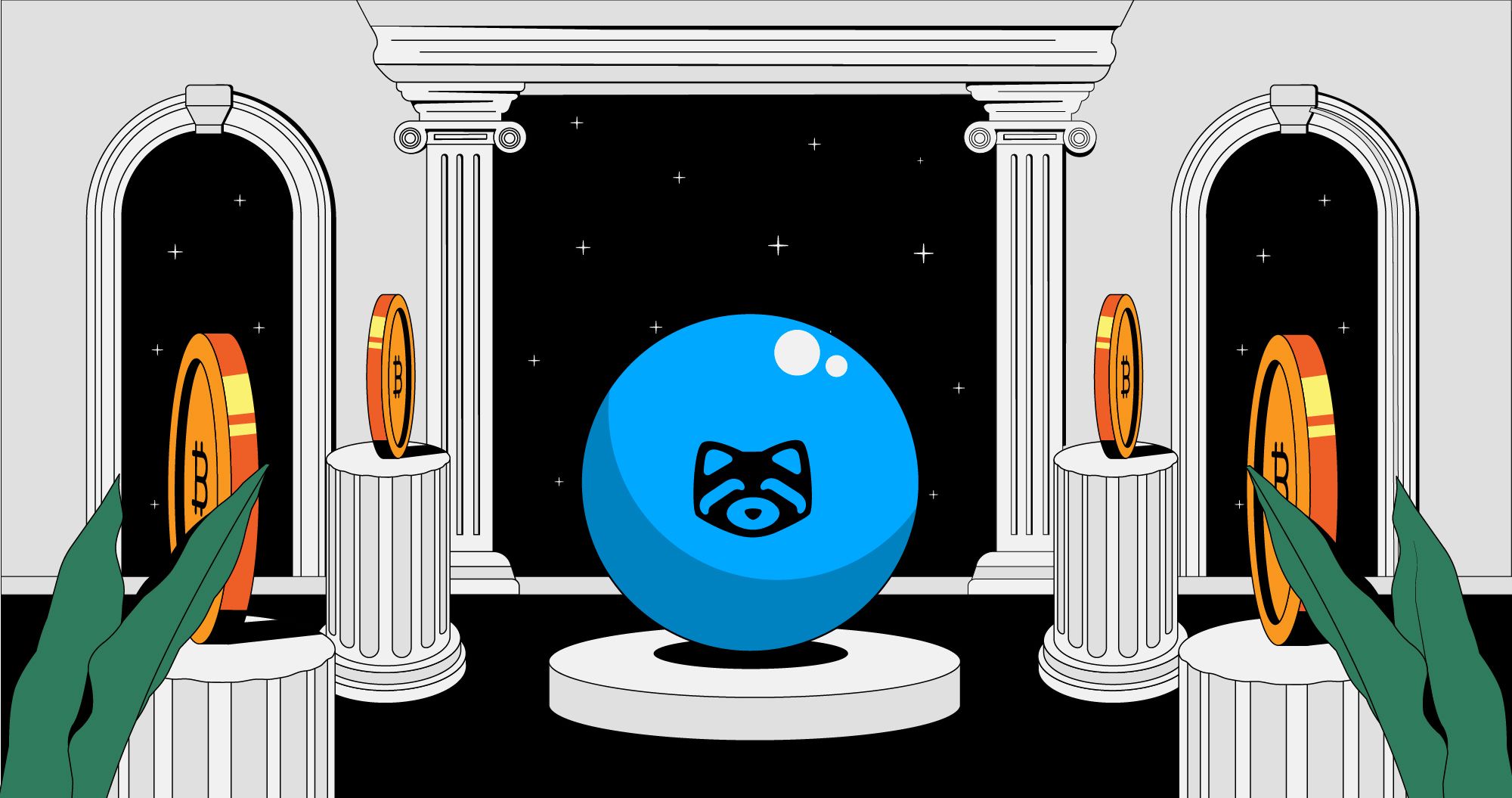 2022 was an eventful year for Bitcoin and a big year for Shakepay! Here's a quick rundown of some of our biggest moments.
We built! 🔨
The Shakepay Card was released to all shakers in February
With the introduction of #ShakeSquads, you could officially stack sats with your friends
Your Shaker Profile shows you just how fast stacking sats can add up
We capped off the year by giving you the ability to Shake it Forward directly to other shakers! Find out how on our FAQ.
We met! 🤝
We commissioned Montreal's first Bitcoin Mural during Mural Fest. You can see it at 3828 St Laurent Blvd in downtown Montreal
We brought some lucky shakers to Miami for The Bitcoin Conference
We facilitated meetups coast to coast for bitcoiners to meet other bitcoiners IRL! Hosting one soon? Reach out to us on Twitter about a possible sponsorship!
We grew! 🌱
Some mind blowing stats 🤯
You all collectively shook a total of 45,134,715 times. This includes one shaker who shook 164 times in a single day. (You good?)
The top ShakeSquad stacked a whopping 628,908 sats. Shout out 💯 1 BTC = 1 BTC!
A 1,000 day shake streak was achieved for the first time by a committed shaker on Aug. 22, so we made up the Comma Club (get it?) just for them, and now it's up to 24 members!
It's incredible what can be accomplished in the space of a year. We've got even bigger and better plans for 2023. Stay tuned!
Shakepay Visa* Prepaid Card is issued by Peoples Trust Company pursuant to license by Visa Int. Trademark of Visa International Service Association and used under license by Peoples Trust Company.