If you'd like to see a new feature on Shakepay, make sure to reach out. help@shakepay.co or feedback.shakepay.co.
Links for download (v1.2.467)
Google Play Store
Apple App Store
https://shakepay.co
---
Cash out via e-transfer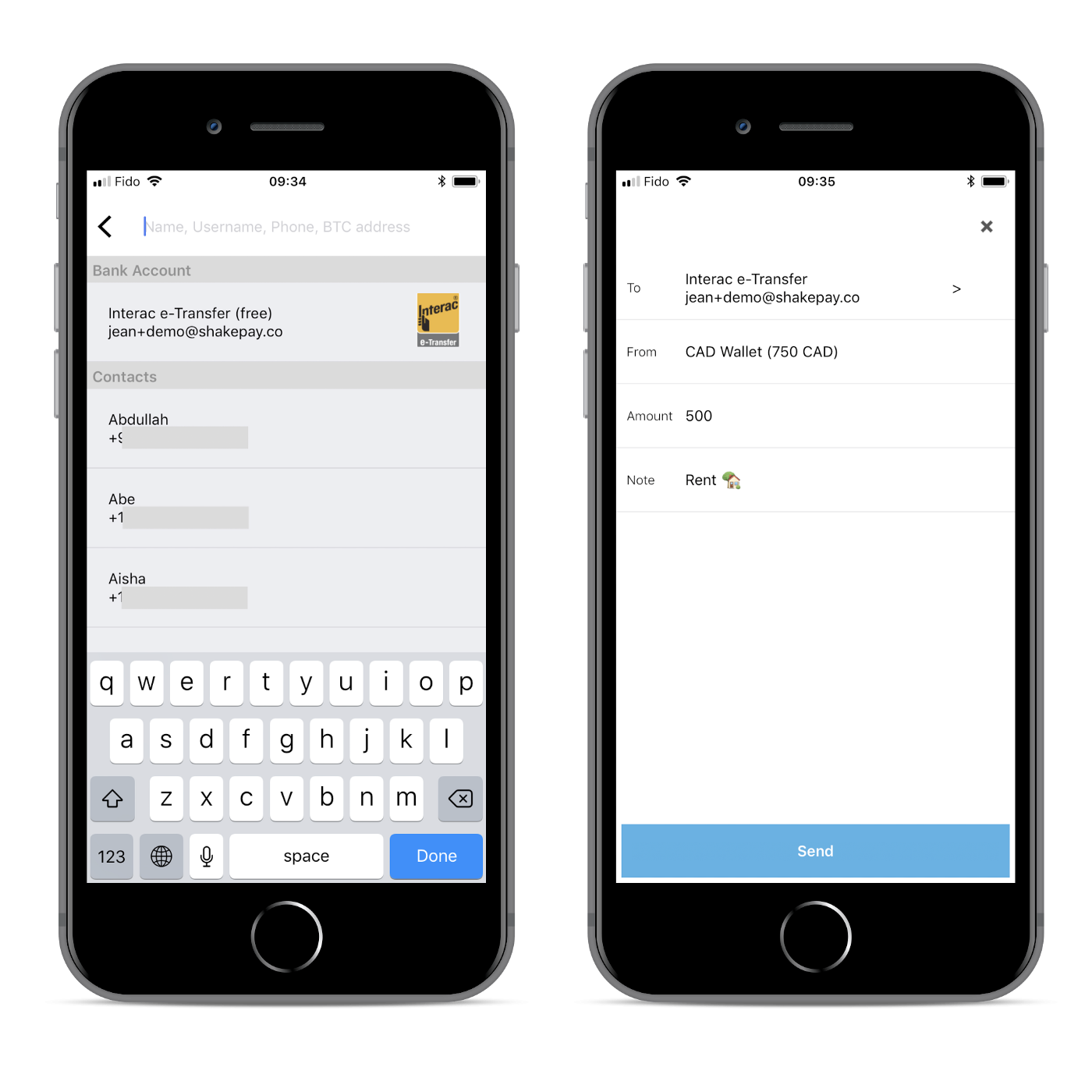 On the send page, you can now send funds to your bank account via Interac e-Transfer for free. Sell your BTC, then tap on the Interac e-Transfer contact and you're set!
It's super simple and you should receive the Interac e-transfer email within a few hours.
Scan Bitcoin QR codes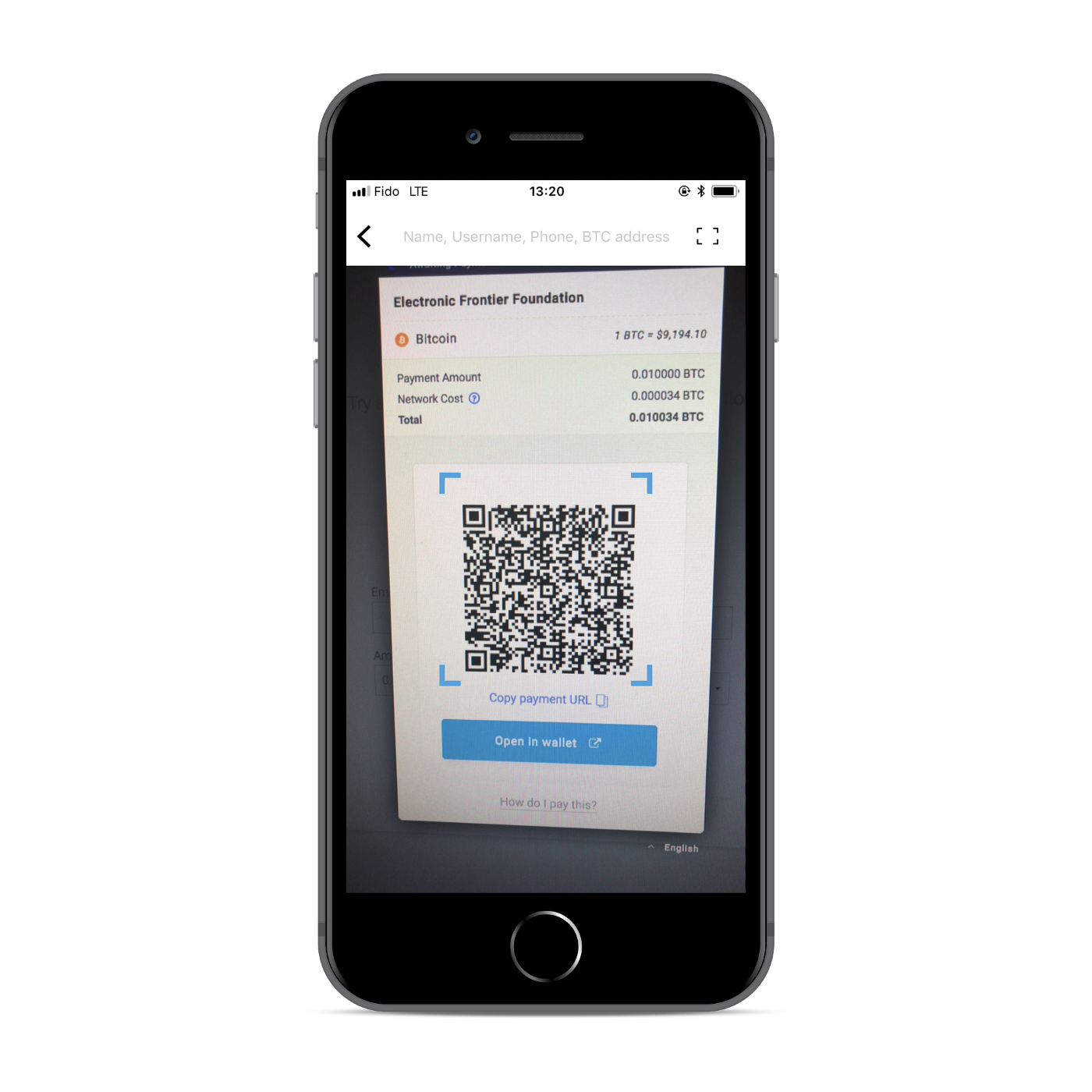 From the send page, you can now scan Bitcoin QR codes.
We'll pull the receiving address, amount, and message and auto-fill the send page (message will be mapped to the note).
More bitcoin transaction details
For purchases and sales of bitcoin, we've added the price as well as the equivalence in CAD to the transaction detail popup.
Bitcoin cash outs will now have the blockchain ID visible and a link to view the transaction on the blockchain.
---
About Shakepay
Shakepay is making it super easy for Canadians to buy bitcoin and send/request money from their friends. We're a tight-knit team of fierce warriors taking on the old, decaying banking infrastructure head-on. We're hiring in Montreal and Toronto, join us!