This is the first post in a series that will update you on the latest Shakepay product developments.
When we built Shakepay, we wanted it to be easy for Canadians to buy bitcoin and send monies to their friends. This first version is live for Canadians (except QC residents) and can be used right away.
Links for download
Google Play Store
Apple App Store
---
As this is an introductory post, let's show you what features are currently live on the app.
Add funds via Interac e-transfers
In the CAD wallet, you can add funds via Interac e-transfers. This step requires that you copy paste the security question and security answer into your bank application when creating the e-transfer. It's a little tedious but we're working on making this whole process much easier.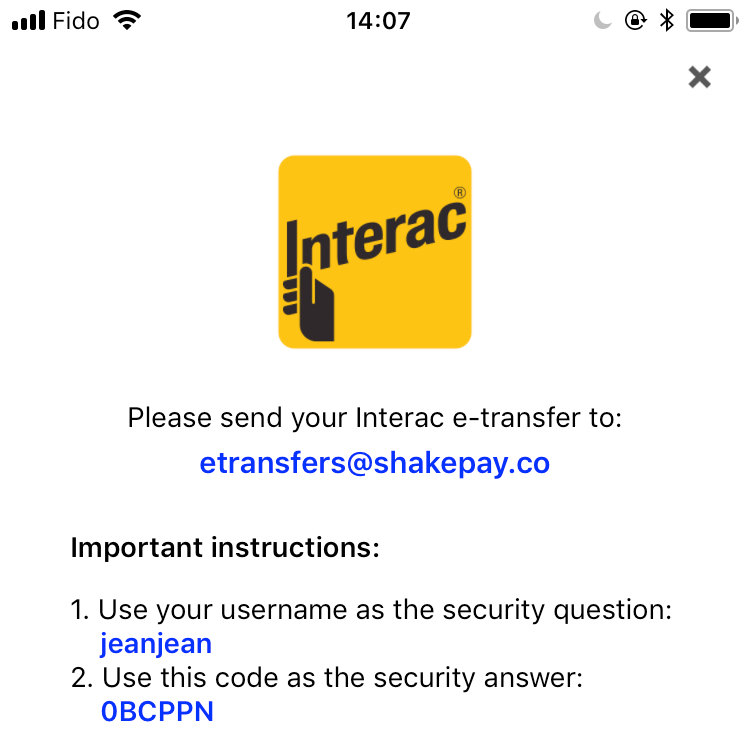 Buy and sell bitcoin
On sign up, you'll be given two wallets: a Canadian Dollar wallet and a Bitcoin wallet. The exchange button will allow you to buy and sell into bitcoin in seconds.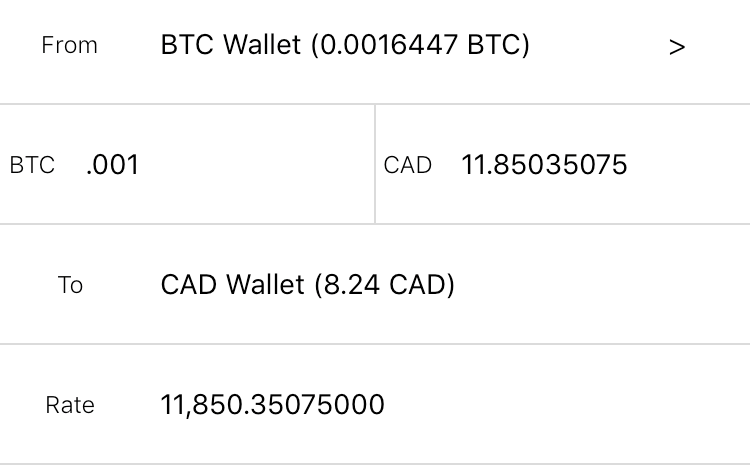 Send monies
Select from the Shakepay network a user you'd like to send monies to. Transactions here are free and can be done in either CAD or in Bitcoin.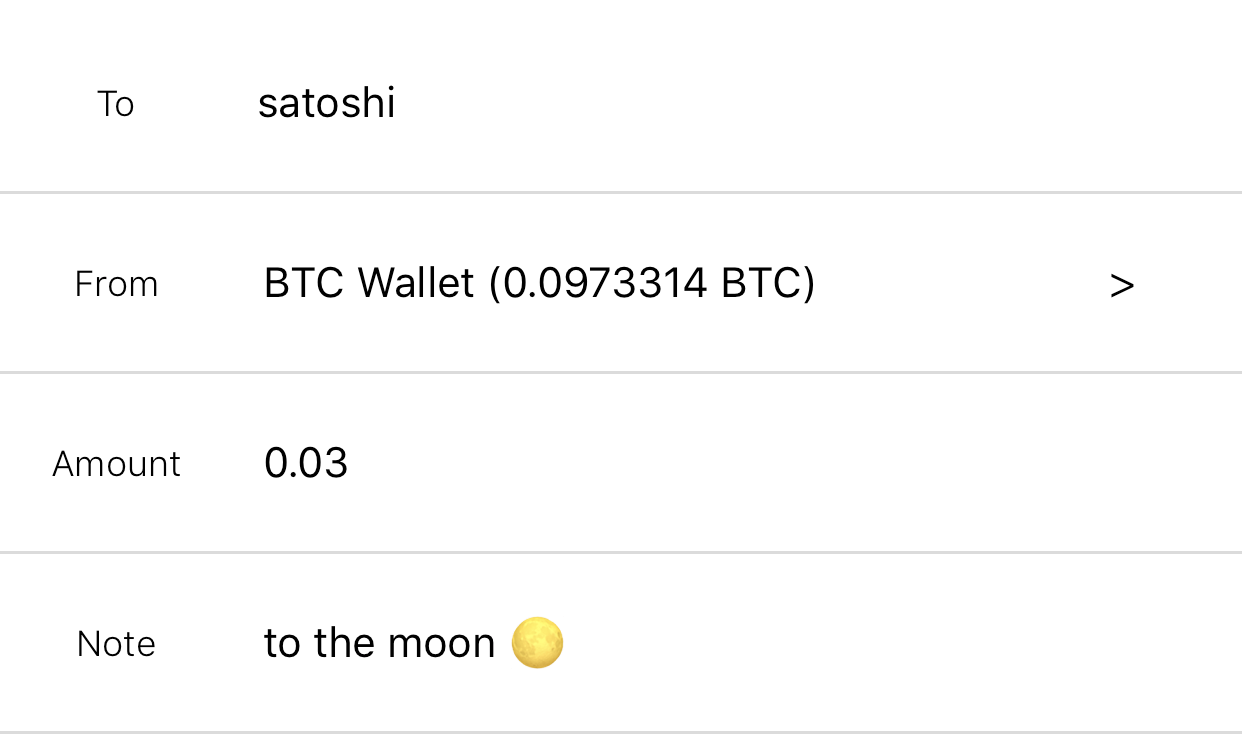 Request monies
Similarly, you can send out payment requests for amounts in CAD and BTC. The requests can be Accepted or Rejected from the Notifications tab. Users receiving a payment request will get an app notification so make sure to enable them on sign up!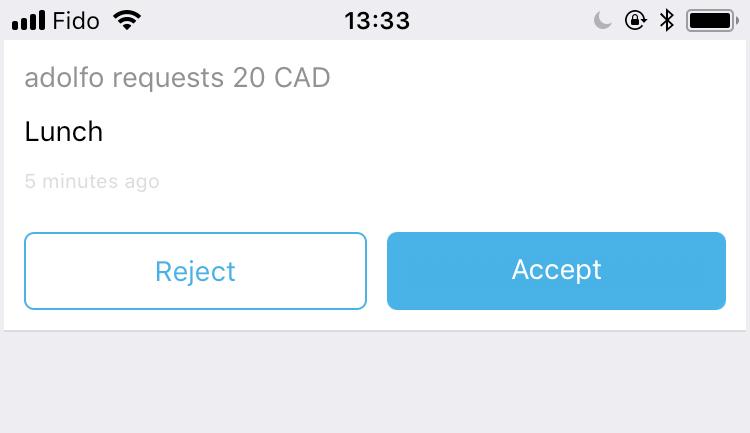 ---
About Shakepay
Shakepay is making it super easy for Canadians to buy bitcoin and send/request money from their friends. We're a tight-knit team of fierce warriors taking on the old, decaying banking infrastructure head-on. We're hiring in Montreal and Toronto, join us!