600,000 Canadians now on Shakepay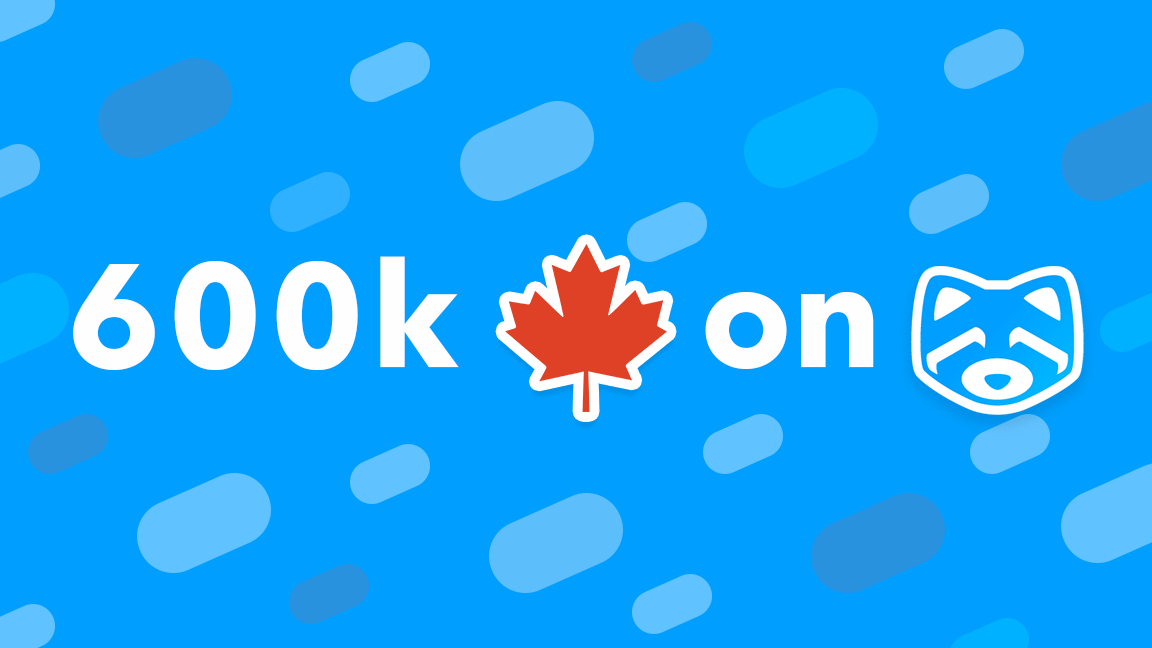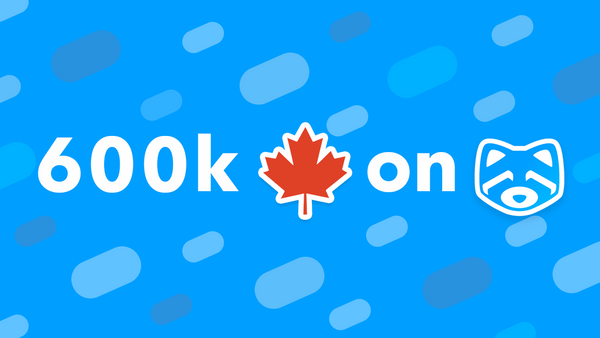 Huge news. There are now over 600,000 Canadians using Shakepay!
It was only two months when we announced 380,000 Canadians were using the platform. Clearly, the ideas behind hard money are gaining traction.
Every day, more and more Canadians are discovering bitcoin as the basis for a new financial system. A financial system that can't be tampered with or inflated at will.
Reaching 600,000 is an incredible milestone. Another big milestone: we recently passed $3B in total volume transacted on the platform.
But, we're just getting started. Our goal is to help as many Canadians as possible preserve their wealth with Bitcoin.
Help us get to 1 million by sharing bitcoin with a friend or family member.
Twitter
We're having fun on Twitter. Follow us there so you don't miss our contests and giveaways.
Hiring
We're growing fast and we've got many open roles on our careers page! Help us fill those roles by referring a friend. If we hire them, we'll pay you $2,000 in bitcoin!
Have the person that you've referred mention your name when applying. You'll get paid if they make it past the three-month probation period.
Three roles that we want to highlight:
Recruiter –– Help us find and hire the best shakers.
People Ops Manager –– Build on our strong culture, lead us forward, and ensure that we continue to excel as a team as we grow.
Chief of Staff –– An ambitious early career leader who will work alongside our CEO to help scale the company.