2% of Canadians are now using Shakepay!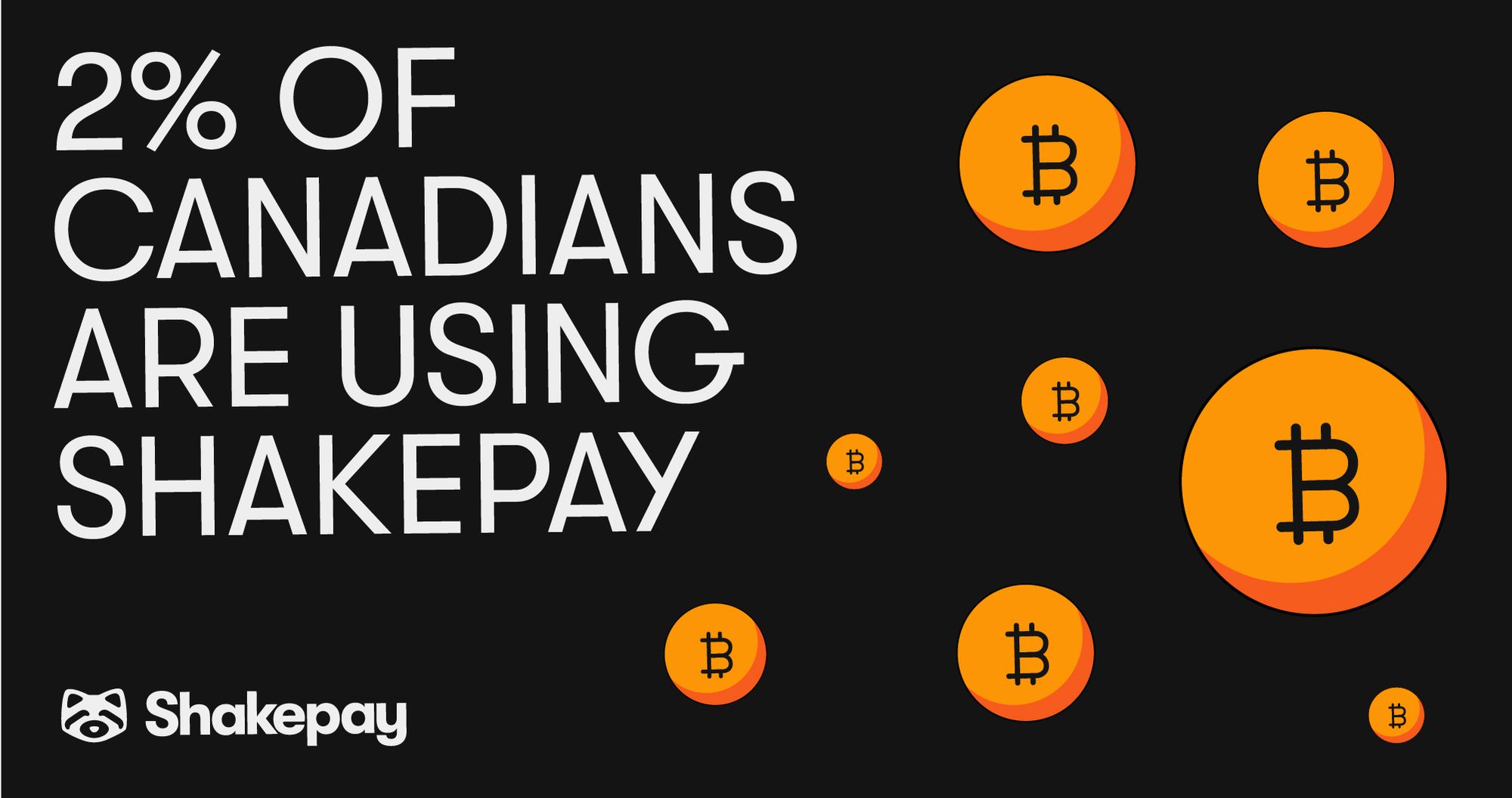 There are now over 800,000 Canadians using Shakepay, which works out to over 2% of the entire country.
This isn't just huge news for us. It's huge news for you, for Canada, and for Bitcoin!
You've proven that there's massive demand for a new financial system - one that can't be tampered with or inflated at will.
And we're just getting started. We want to bring the power of Bitcoin to every Canadian. And you are the early adopter, the believer, the force for change that's helping us do that.
Thanks for putting your trust in us.
We're hiring!
We're growing fast and we've got many open roles on our careers page! Help us fill those roles by referring a friend. If we hire them, we'll send $2,000 in Bitcoin to your @shaketag!
Have the person that you've referred mention your name when applying. You'll get paid if they make it past the three-month probation period.
Three roles that we want to highlight: