1% of Canadians are now on Shakepay!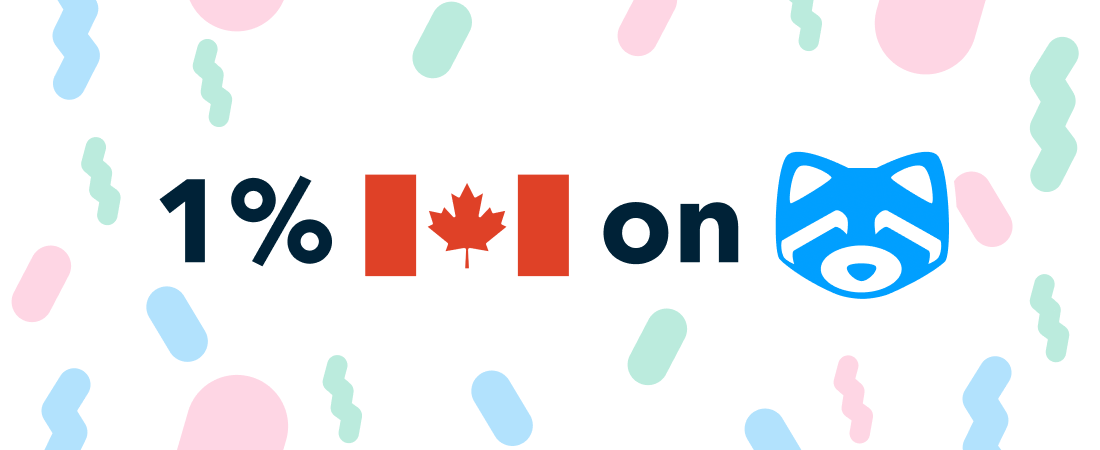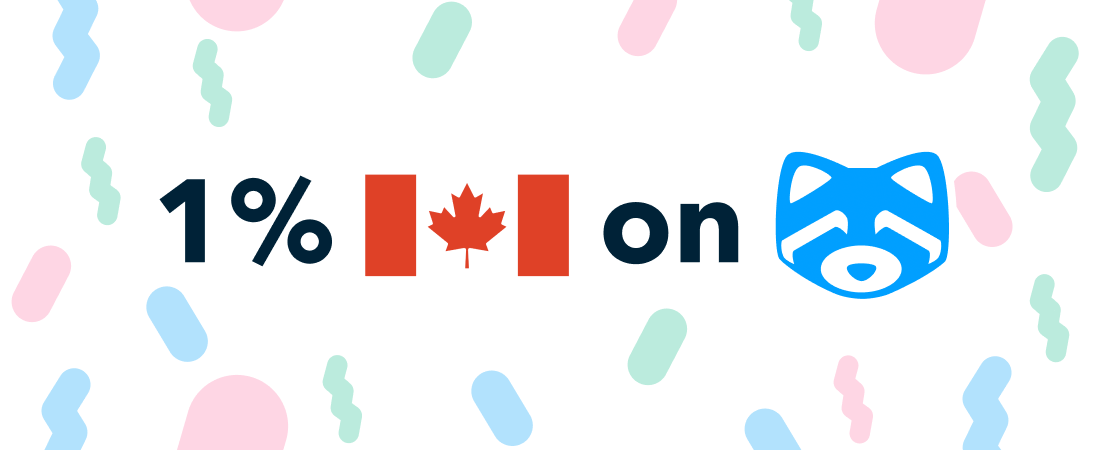 This isn't just huge news for us. It's huge news for you, for Canada, and for Bitcoin.
There are now over 380,000 Canadians using Shakepay. That works out to 1% of the entire country. That's a big deal!
You have proven that there's massive demand for a new financial system. One that can't be tampered with or inflated at will.
And, we're just getting started. We want to bring the power of Bitcoin to every Canadian. And you are the early adopter, the believer, the force for change, that's helping us do that.
Thanks for putting your trust in us.
Help us get to 1 million, we're hiring across Canada.
Want to connect with others in the Shakepay community? Join our Discord server.