It's time to #ShakeAndTell!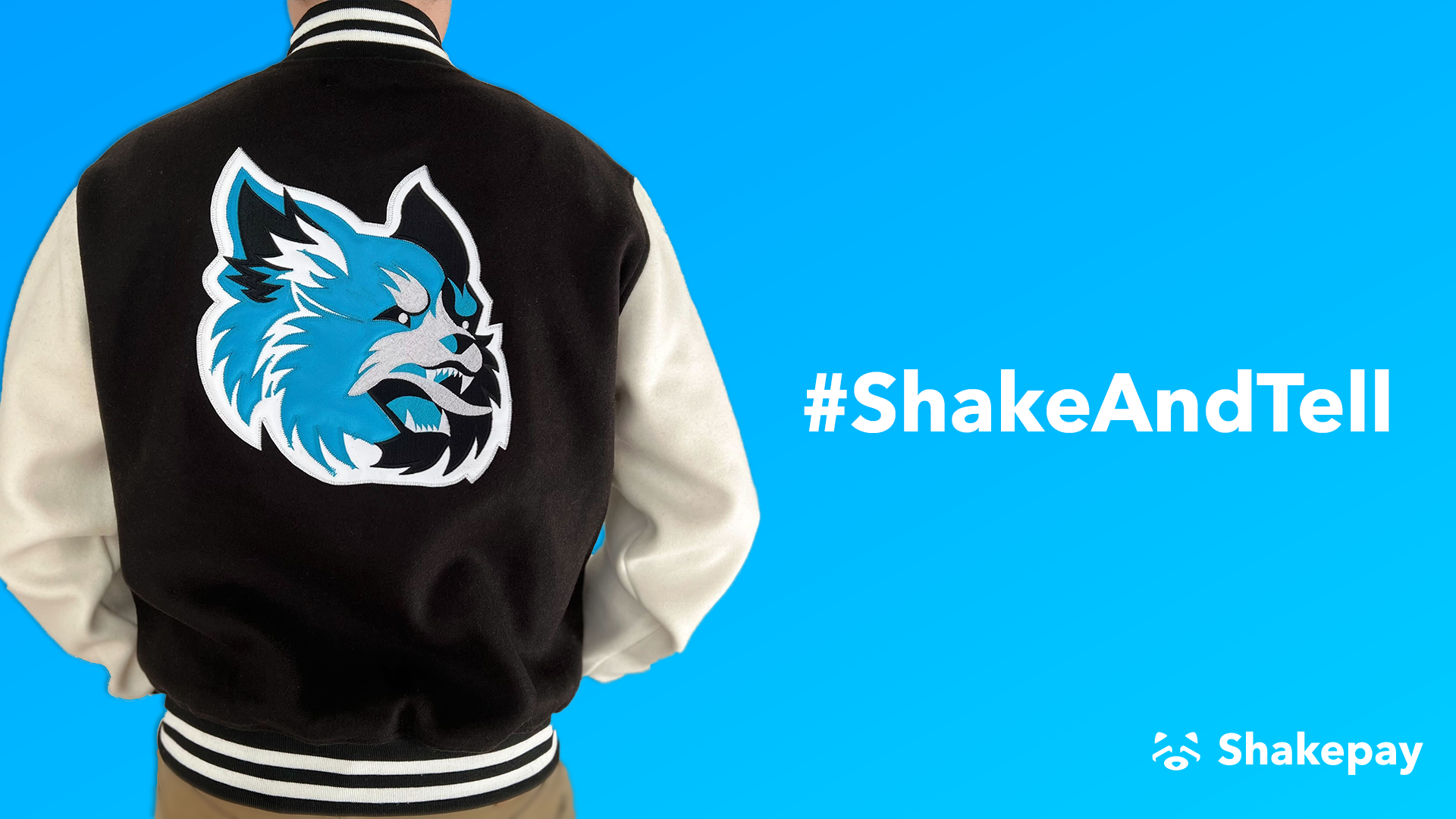 La version française de cet article est disponible ici.
We want you to be the face of our next Shakepay campaign! Tell us why you love the Shakepay Card and, if we love your video, we'll pay you with a custom Shakepay jacket if you let us use your video on Shakepay's official social media accounts!
Introducing: Limited edition Shakepay varsity jackets 🔥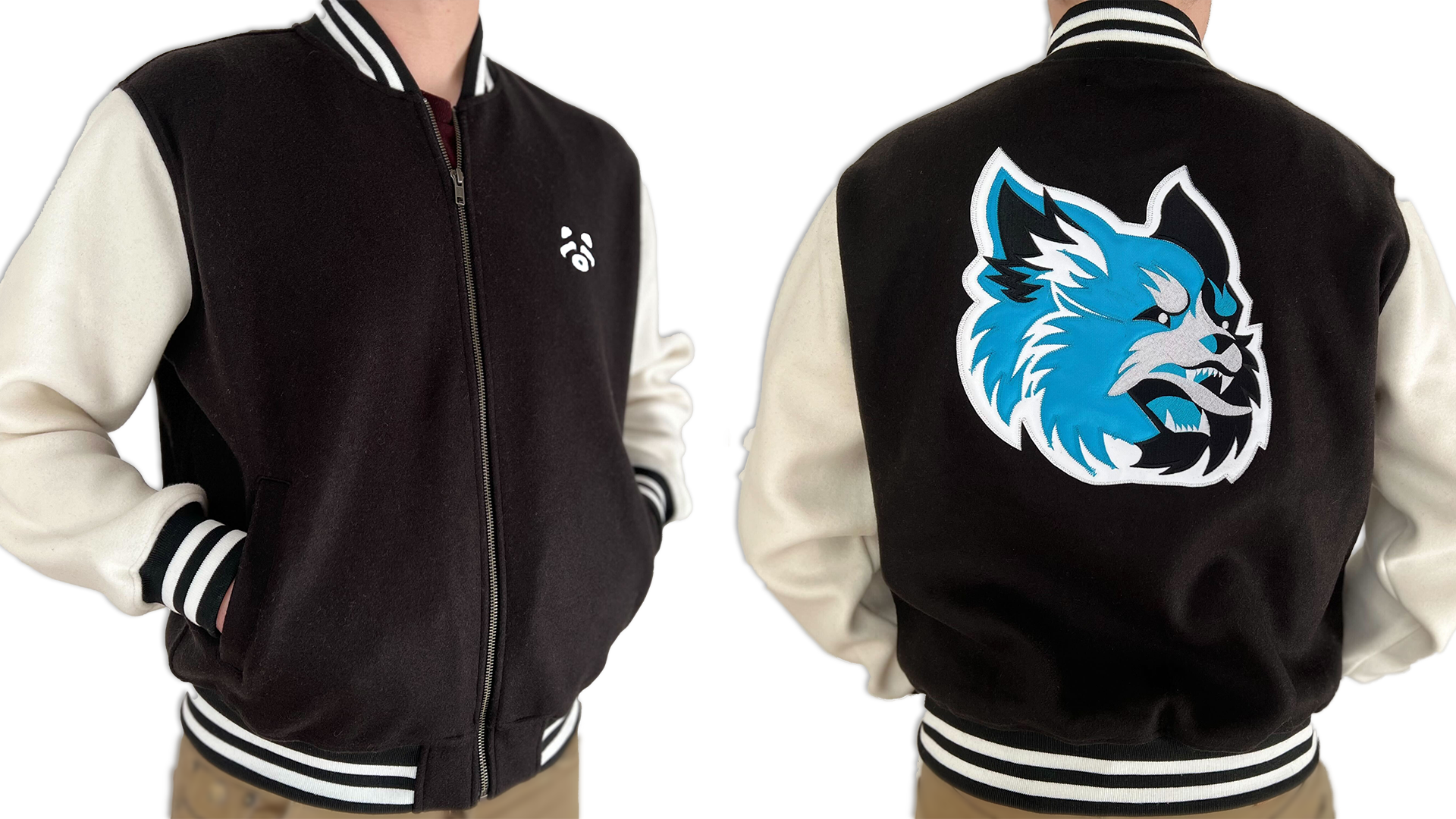 Want your own? Here's how to snag one:
Record a video of yourself and tell us:
What's your favourite thing about the Shakepay Card?
Where do you use your Shakepay Card most?
Why do you prefer Bitcoin over other types of card rewards?
Bonus: anything else you think people NEED to know about the Shakepay Card!
Share your video on Twitter, include the hashtag #ShakeAndTell, and tag us @shakepay
We'll only reach out via DM from the verified Shakepay Twitter account if your video makes the cut and get you a Shakepay jacket in no time!
Submit your video by February 7th
It's that simple!
Questions? Follow these guidelines for your video:
Post your video on Twitter - your post must include #ShakeAndTell and tag @shakepay
No edits or special effects - just a recording from your phone
Record it in portrait mode (that means upright, not sideways)
Make it 60 seconds or less
Stick to the topics above
Make sure it's appropriate and shareable
Shakepay Visa prepaid card is issued by Peoples Trust Company pursuant to licence by Visa Int.
Legal stuff
The video must not infringe upon or violate any laws or any third party rights, including, but not limited to, copyright, patent, trademark, trade secret or other proprietary rights and must not lead to any cause of action including libel, defamation, privacy violation, contract breach or  tort. Participants must obtain all necessary permissions, licenses, clearances, releases, waivers of moral rights and other approvals from third parties (including but not limited to all copyright holders and all individuals appearing in the video submission), necessary to use the video submission, in whole or in part, in any way, including without limitation, to reproduce, make derivatives, edit, modify, translate, distribute, transmit, publish, license and broadcast the video submission worldwide, by any means.
All video submissions must be respectful and courteous, and in English or French or both. You are fully responsible for everything that you submit, and all videos are intended for the general public. Therefore, to protect your own privacy and the privacy of others, do not include personal information such as phone numbers, social insurance numbers, banking information, resumes or email addresses in the videos.
Shakepay will not accept videos that are offensive to an individual or an organization, rude in tone, or abusive, or that include any of the following:
racist, hateful, sexist, homophobic, slanderous, insulting, or life-threatening content
serious, unproven, unsupported, or inaccurate accusations against individuals or organizations
abusive, aggressive, coarse, explicit, vulgar, violent, obscene, or pornographic content
content that encourages or suggests illegal activity
announcements, solicitations, advertisements, or endorsements of any organizations and agencies
attempts to defame or defraud any individual, group or agency
unintelligible or irrelevant content
Anyone acting contrary to these rules may be temporarily or permanently excluded from the competition's spaces, accounts and channels, where applicable.
Any statistics used within the video must include the source of the information.
Shakepay reserves the right to cancel, terminate, modify or suspend the contest for any reason, without any prior notice to any contestant.
These rules may be changed without notice or reason including, if necessary, to comply with any applicable law. By entering this competition, contestants agree to abide by these rules and acknowledge that the contest organizers shall not be responsible for any damages, costs, demands, claims or losses of any kind, incurred by any contestant as a result of participation in this contest.
This competition shall be governed by and construed in accordance with the laws of each Province and any applicable federal laws. These rules govern all aspects of the competition and are binding on all participants.
This competition is void where prohibited by law.